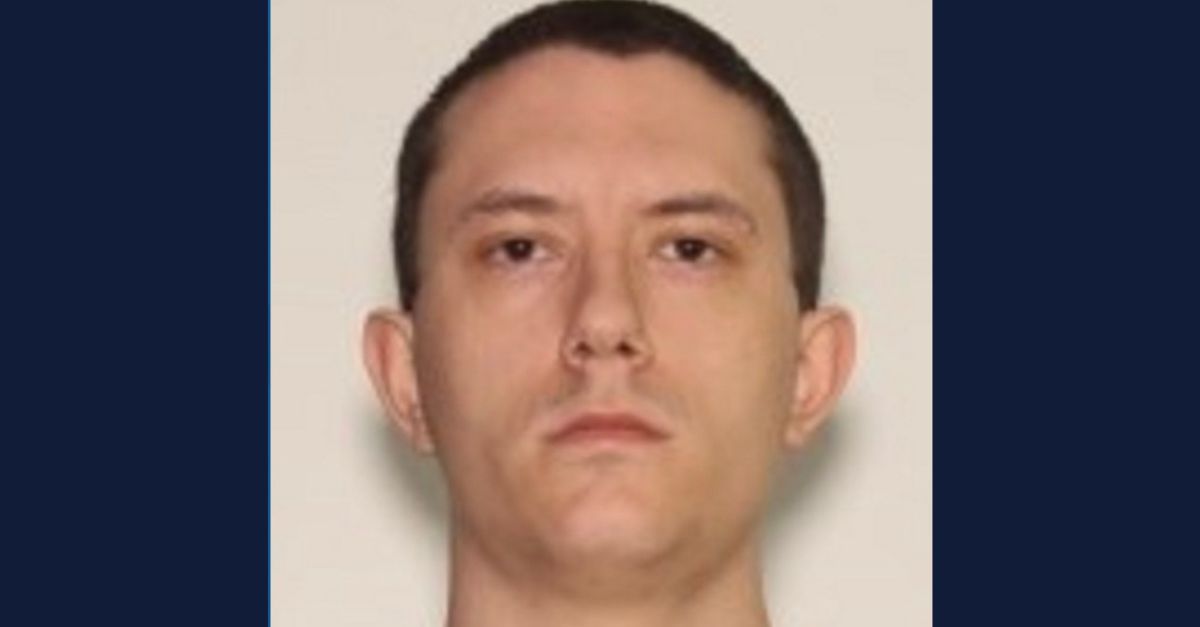 Timothy Depatrick Luna (Summit County Prosecutor's Office)
A 26-year-old man in Ohio who worked as a babysitter through Care.com will spend more than a decade behind bars for sexually assaulting at least three children, at least one of whom was as young as 6.
Summit County Court of Common Pleas Judge Joy Malek Oldfield ordered Timothy Depatrick Luna on Wednesday to serve a sentence of 15 to 20 1/2 years in a state correctional facility, authorities confirmed to Law&Crime.
According to court records, Luna reached a deal with prosecutors and pleaded guilty on Friday to two counts of first-degree felony rape and two counts of third-degree felony gross sexual imposition. As part of the plea agreement, Luna was designated as a Tier III sexual offender, the "most severe" designation. After his release from prison, and for the rest of his life, he will be required to register as a sex offender with the local sheriff's office every 90 days, prosecutors said in an email to Law&Crime.
Luna was charged with six counts of rape accompanied by sexually violent predator specifications, three counts of gross sexual imposition, and one count of importuning following his arrest last year. The remaining charges and the sexually violent predator specifications were dropped in exchange for Luna's guilty plea.
As previously reported by Law&Crime, Luna held himself out as a babysitter on Care.com.
"Investigators determined Luna was hired after posting his information on www.care.com, a website where families can search for people to assist in babysitting, senior care, tutoring, and pet care," prosecutors said.
The investigation into the one-time babysitter began when the parents of a 9-year-old boy in Parma Heights filed a complaint against Luna, accusing him of inappropriately touching their child, police said.
According to a copy of the criminal indictment, filed secretly in the Summit County Court of Common Pleas on Aug. 30, 2022, a grand jury indicted Luna for raping a 6-year-old victim multiple times from Dec. 17, 2021, through June 25, 2022. Four of the initial rape charges and two of the initial gross sexual imposition charges stemmed from conduct that allegedly occurred in that period and involved the 6-year-old victim.
Investigators eventually determined Luna had been abusing children he was supposedly babysitting for years, dating to 2018, in at least three different Ohio communities, the indictment states.
The original importuning charge stemmed from Luna going online and soliciting a 13-year-old boy to "engage in sexual conduct" with him, authorities said.
"We are horrified by this report, and our thoughts are with any impacted family," Care.com said in a statement to Law&Crime following Luna's indictment. "We take the safety of our community very seriously, which is why we require all caregivers to complete a background check before they can engage with families on our platform. This individual has been removed from our site, and we've taken steps to block him from ever re-enrolling. We have been in contact with law enforcement and are prepared to assist however we can, and as this is an active investigation, we won't comment further."
Have a tip we should know? [email protected]