A couple's family alleged that if authorities had just listened, this unspeakable tragedy could have been prevented as their own family decided to speak out that "This baby went through living hell." After a California couple was arrested, accused of a heinous crime against their own infant daughter.
According to the Blaze, Delilah, a 3-month-old daughter of San Diego, California, parents Elizabeth Ucman and Brandon Copeland, had barely been in their care for six weeks when she unexpectedly passed away. Police were called to a report of an unresponsive baby, and when they got to the couple's house, they discovered the infant's lifeless body, in a statement from the police.
Before San Diego Fire-Rescue arrived, CPR was tried before Delilah was taken urgently to a nearby hospital. It was sadly too late. Soon after the baby was declared dead, her parents were arrested on murder charges against their little daughter. Only a few weeks prior, the Child Welfare Services of San Diego County had just recently given her back to them.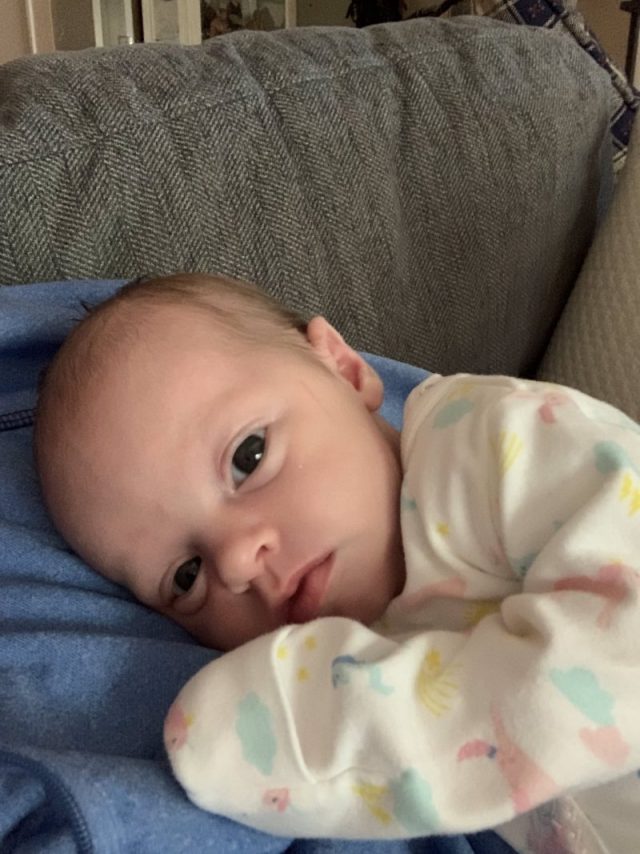 Adrienne Arnett, the child's great-grandmother said, "Delilah's great aunt was given emergency custody at birth because social services determined the parents and their apartment were unfit for care," as reported by NBC San Diego.
Delilah was taken from the house of the 22-year-old woman and the 21-year-old man when it was discovered that she was living in filthy conditions in the family's apartment.
But six weeks later, after Ucman and Copeland supposedly tidied up their apartment, the child, sadly was given back to her parents. Only a few weeks later, the girl passed away, but her great-grandmother didn't seem too shocked as she recalled Delilah's awful upbringing to CBS 8 and the "hazardous" home life she had before the child's sad death at the hands of her parents.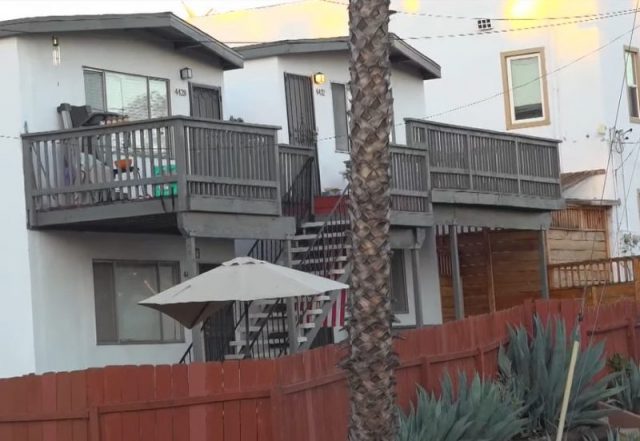 Recalling how Ucman and Copeland's home was filthy and unfit for a newborn baby, leading to the child's great aunt being given emergency custody after her birth, Arnett said, "This baby went through living hell."
"I knew my granddaughter was dangerous. I knew this and I told social services," Arnett admitted, adding that she wasn't quiet about her concerns either.
"Social services was told by every member of the family that she was dangerous. We knew the boy was dangerous," Arnett said claiming that she wasn't alone in her concerns, either.
Arnett added, "We have a whole family of people that would have taken care of this baby," seemingly lambasting social services for returning the child to her parent's custody.
Authorities detained Elizabeth Ucman and Brandon Copeland on suspicion of first-degree murder after looking into the child's death. Copeland was being held without bond at the San Diego Central Jail, while Ucman was ordered held without bond at the Los Colinas Detention and Reentry Facility in Santee; and if found guilty, the pair, who has pleaded not guilty to the accusations, may spend the rest of their lives behind bars.
"Delilah is in heaven," Arnett said, as Arnett hope that Delilah's death isn't all in vain. Instead, she hopes that by speaking out, she can help save another child.
"I can't help her, but there are so many other babies out there. I can't save my grandbaby, but maybe we can save some others," she added.
Watch the video below for more details:
Sources: TapHaps, CBS 8, NBC San Diego, The Blaze