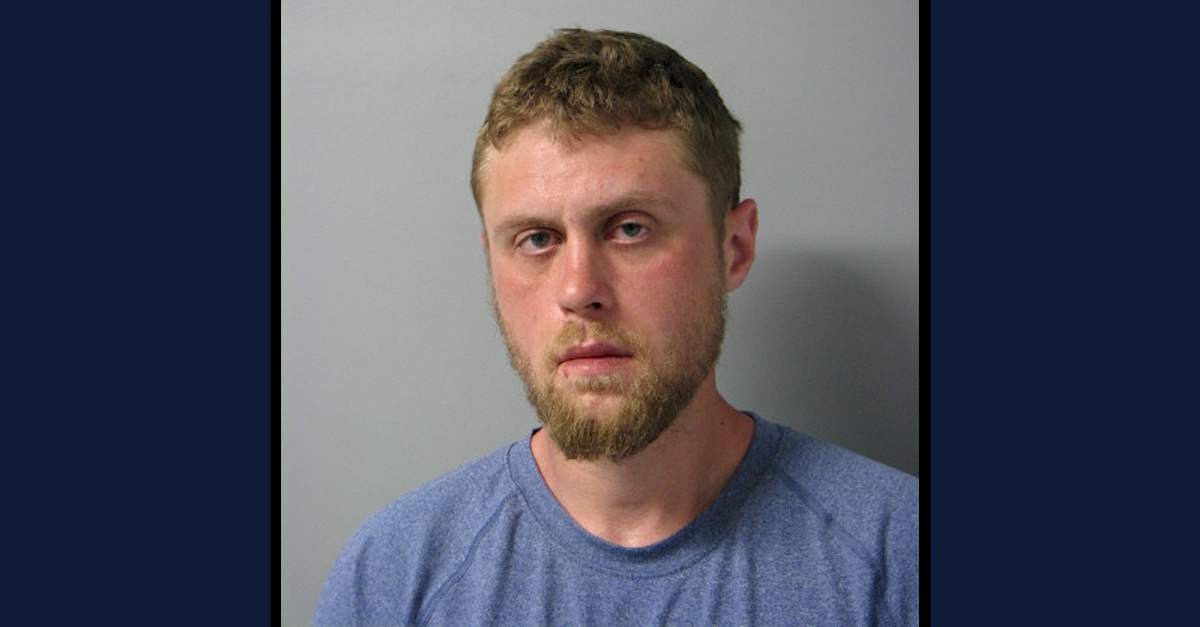 Josh Puma appears in a mugshot taken in connection with an unrelated case.
A Vermont man is facing federal charges for allegedly threatening to kill a state court judge and a defense attorney. The defendant is also accused of threatening to sexually assault a state prosecutor.
The U.S. Attorney's Office for the District of Vermont says Joshua Puma, 35, "formerly of Chittenden County," placed the calls to a Vermont Department of Corrections "reporting line" and that the "calls were recorded."
Puma was incarcerated on apparently unrelated charges when he levied the threats, federal prosecutors said.
"Puma specifically stated that when he is released from jail, he will use violence and kill and maim those state officials, in addition to harming and killing other members of the legal community," prosecutors said in a press release. "Puma was recently ordered hospitalized by the state court due to mental health considerations."
Because of the calls, Puma was charged with three counts of transmitting threats in interstate commerce to injure the person of another. He pleaded not guilty before a magistrate judge in Rutland.
A three-page indictment says Puma levied the threat to kill the judge and the defense attorney "[o]n or about" Sept. 30, 2021. He is said to have again threatened to kill a judge on Oct. 26, 2021, and on that date added the sexual assault threat regarding the prosecutor. He again threatened to kill a judge on Nov. 30, 2021, according to the indictment.
Prosecutors asked the magistrate to keep Puma locked up pending trial in this matter.
"This defendant is eligible for detention because the charged offense is a crime of violence," they wrote.
The detention request continued:
…

Source