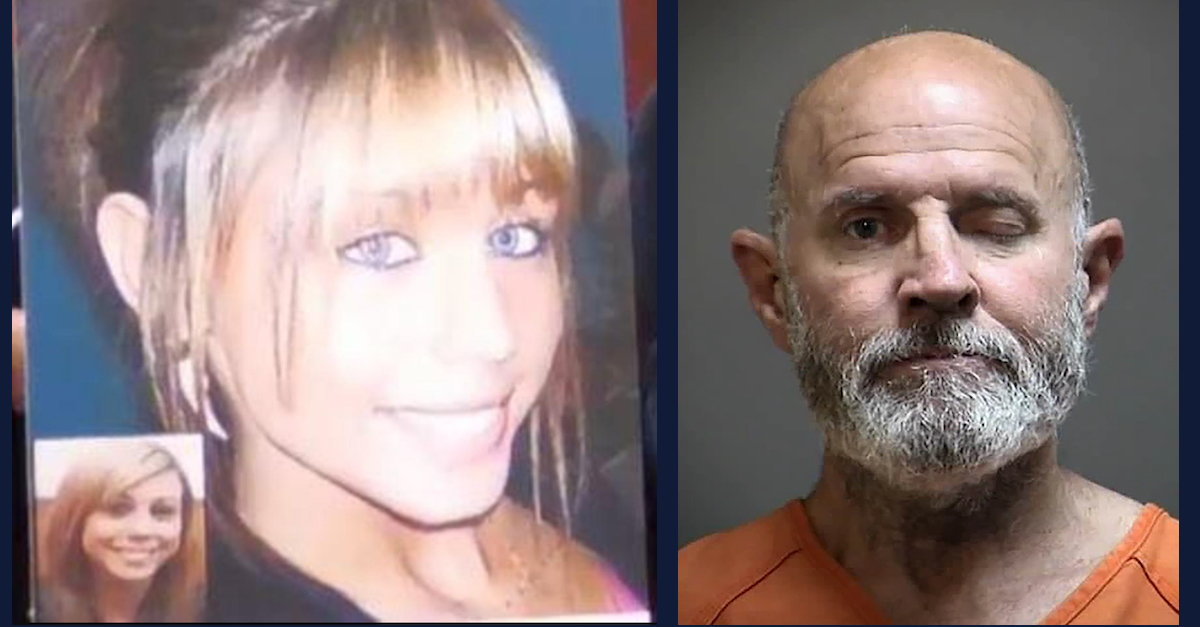 Brittanee Drexel was only 17 years old when she disappeared during spring break in April 2009. Now, over 13 years later, her remains were finally discovered and police believe they've also found her killer.
Raymond Moody, 62, stands accused of murder, kidnapping, and criminal sexual conduct over the victim's cold case disappearance and death. Investigators now believe Drexel was strangled to death before being buried a wooded area of Georgetown County in South Carolina. Her remains were originally discovered late last week. Law enforcement confirmed the girl's identity through dental records.
"This is truly a mother's worst nightmare," Dawn Drexel said in comments reported by The Democrat & Chronicle. "I am mourning my beautiful daughter today, as I have for the last 13 years. We are much closer to the peace that I have been hoping for."
The upstate New York girl was last seen alive in Myrtle Beach, S.C. walking between hotels while on vacation. Surveillance footage from the Ben Harbor hotel is believed to have captured the last known image of Drexel on April 25, 2009. Her boyfriend at the time grew worried after she stopped responding to text messages. In 2016, the FBI determined Drexel was dead. Witnesses suggested Drexel had been a victim of horrific violence in her final hours and that she was taken captive, beaten, raped, murdered and left to be eaten by alligators.
A cellular phone ping suggested she might have been near McClellanville, S.C., and authorities looked for her there. National media registered their interest in the case. But eventually the case went cold.
"To the Drexel family, we mourn with you and we pray for you as you cope with the tragedies of 13 years ago," Georgetown…