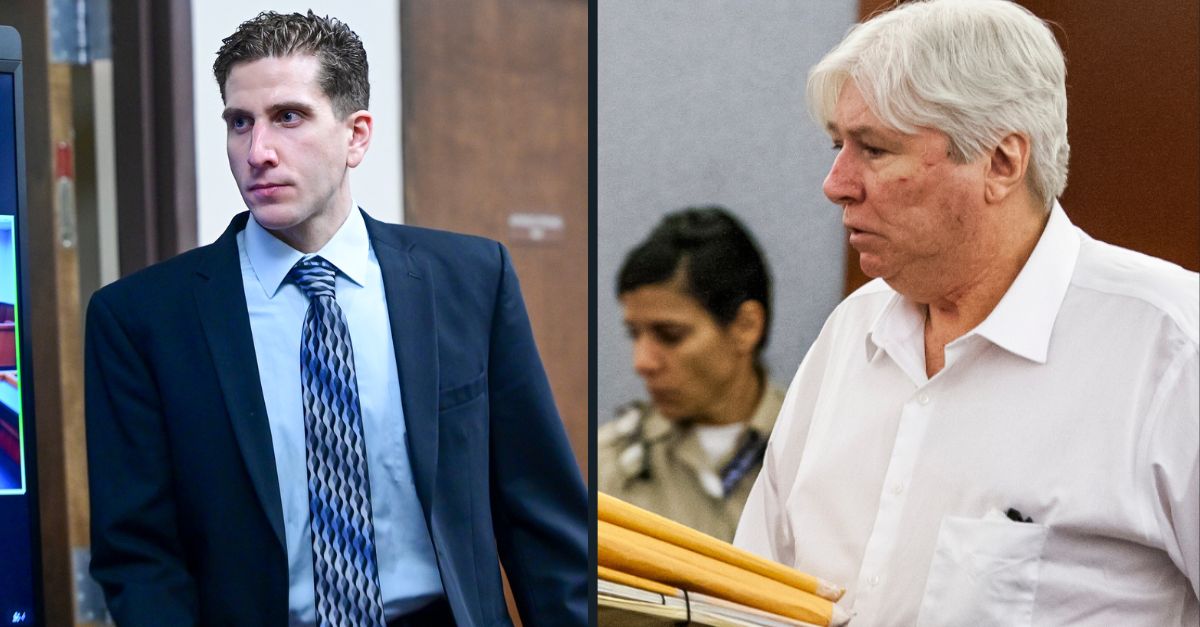 The trial of Thomas Randolph, right, who is accused of killing his sixth wife will continue next week while Bryan Kohberger, left, has an evidentiary hearing in Idaho where his is facing four murder charges in the deaths of college students. (Associated Press)
Law&Crime Network will be following the following trials and hearings this week. You can watch live on our website and YouTube page.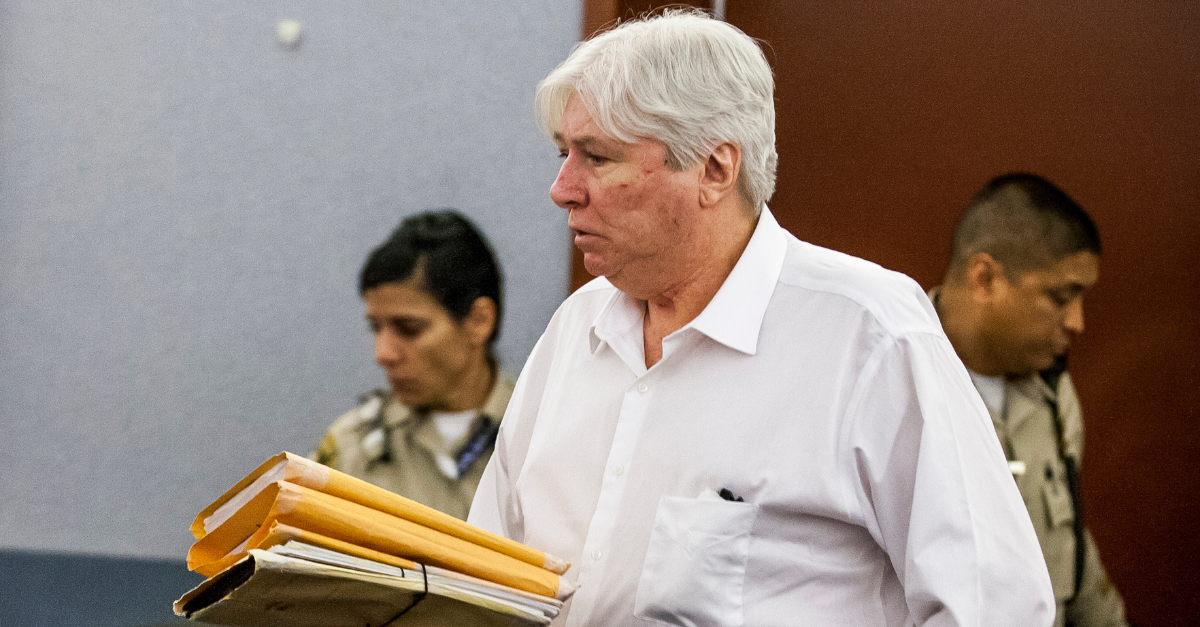 Thomas Randolph (AP News)
Thomas Randolph's retrial for the murder of his sixth wife started last week. Randolph is accused of murdering Sharon Causse and the hitman he allegedly hired to kill her, Michael Miller, in 2008.
Randolph was convicted and sentenced for the brutal killings in 2017, but his conviction was overturned in 2021 due to the court using "prior bad-act evidence" and he was granted a new trial.
The Latest:
Opening statements were Friday and the prosecution is scheduled to continue calling witness on Monday.
IA v Henry Earl Dinkins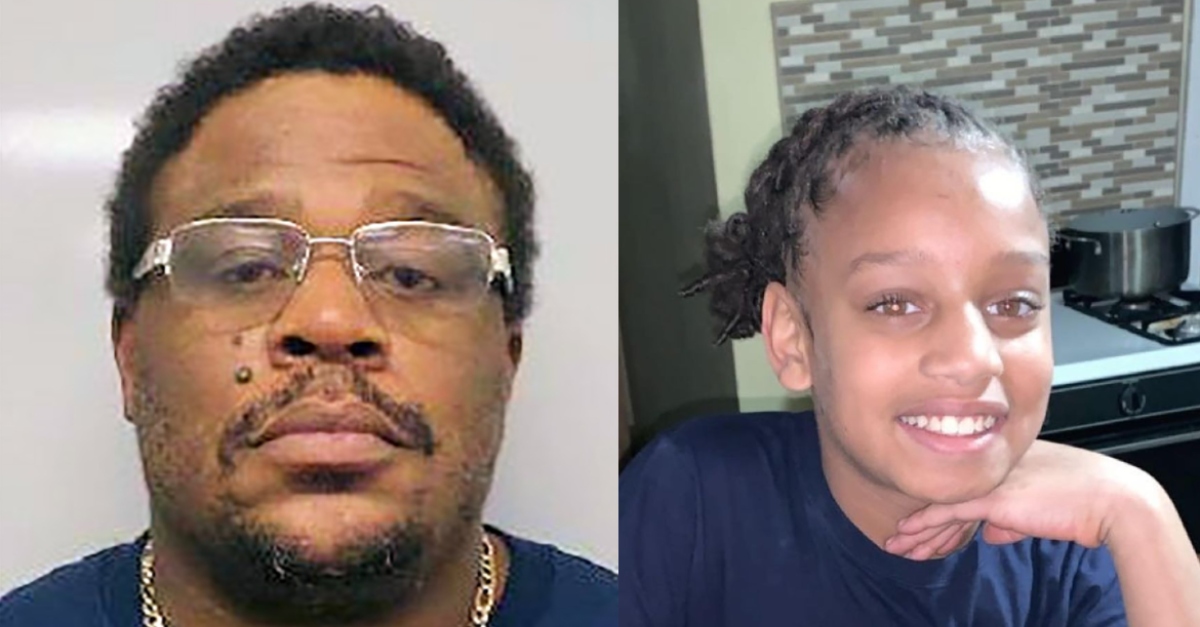 Henry Earl Dinkins, and Breasia Terrell (via Davenport (Iowa) Police Department).
An Iowa judge will decide the fate in the bench trial of Henry Dinkins, a registered sex offender who is accused of kidnapping and killing a 10-year-old girl. A bench trial means there is no jury and the judge will determine guilt or innocence. Testimony began last week and is slated to continue Monday morning.
Prosecutors say he shot and killed Breasia Terrell in July 2020 and then dumped her body in a lake near DeWitt.
Dinkins previously pleaded guilty to a 1990 sexual abuse of a 5 year-old-girl when he was 17.
ID v Bryan Kohberger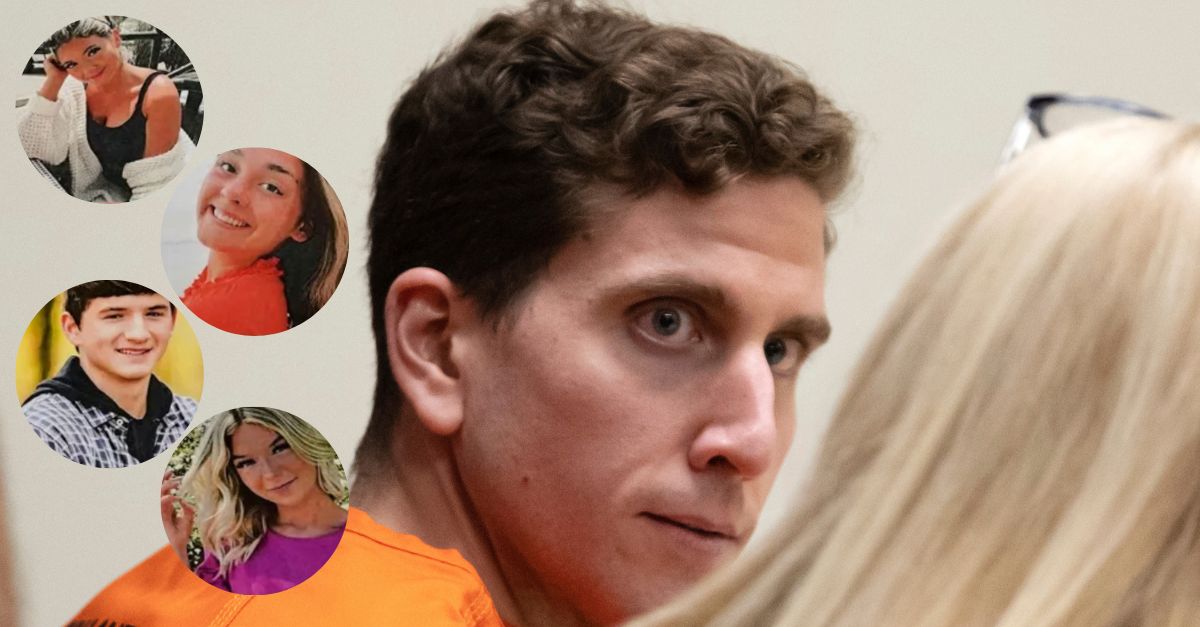 Bryan Kohberger, left, looks toward his attorney, public defender Anne Taylor, right, during a hearing in Latah County District Court, Jan. 5, 2023, in Moscow, Idaho. A grand jury has indicted Kohberger on the charges in the University of Idaho slayings case. (AP Photo/Ted S. Warren, Pool, File). Insets, top to bottom: Kaylee Goncalves, Xana Kernodle, Ethan Chapin, Madison Mogen (provided to Law&Crime courtesy the Kernodle family).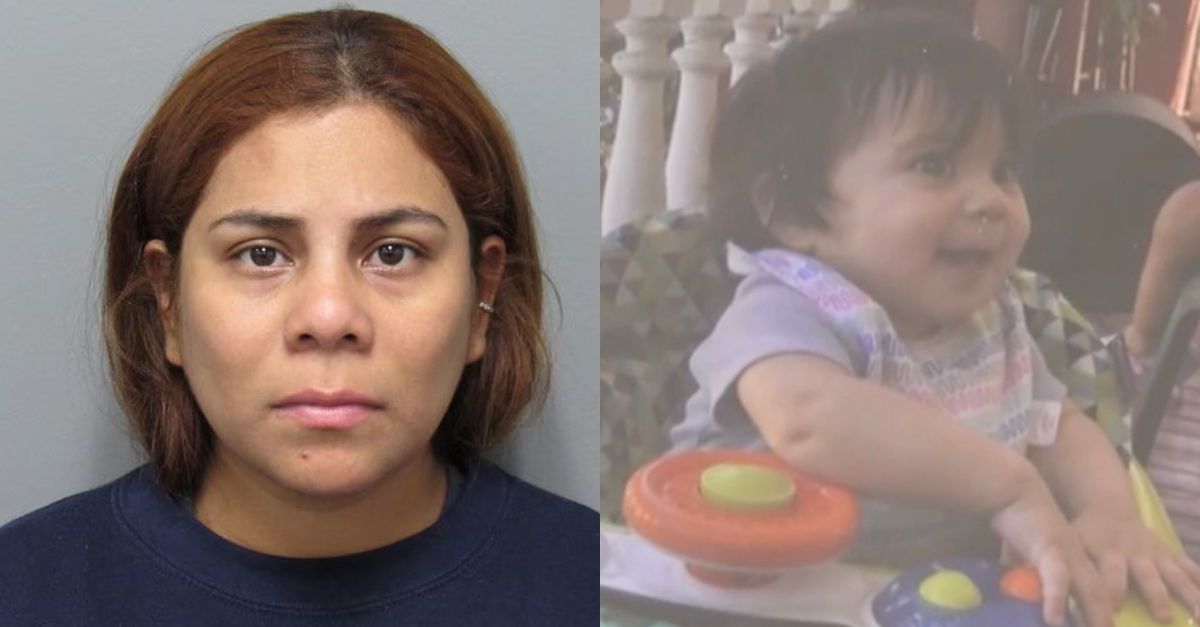 Kristel A. Candelario (Cuyahoga County Sheriff's Office) and Jailyn Candelario (WKYC screenshot)
Kristel Candelario is facing a murder charge after she left her 16-month-old child home alone for 10 days. This Wednesday, she has a court hearing.
Have a tip we should know? [email protected]