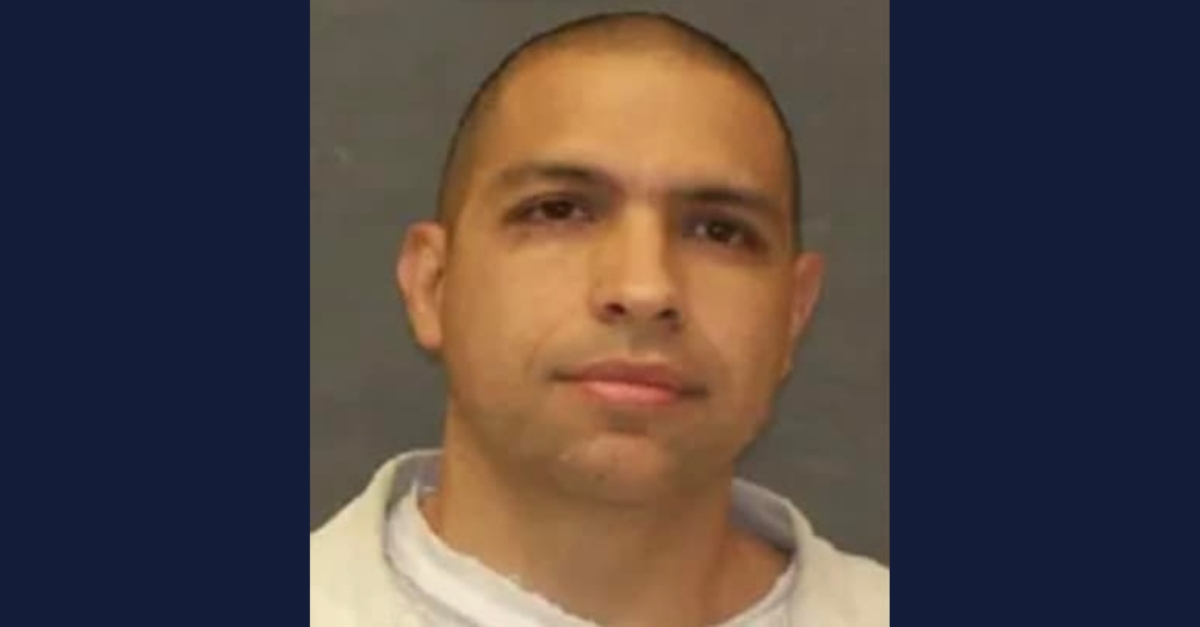 Gonzalo Lopez
A Texas fugitive died in a shootout with authorities hours after he killed five members of a Texas family at their cabin, officials said overnight. Gonzalo Lopez, 46, who was serving life sentences for separate capital murder and attempted murder cases, escaped from a prison transport bus last month while on the way to a medical appointment. The weeks-long search ended in bloody fashion in the city of Jourdanton.
The family, reportedly from Houston, Texas, was staying at their cabin near the Leon County city of Centerville.
"While investigating leads inside the search perimeter, law enforcement agencies received a call from an individual who had become concerned after not hearing from an elderly relative," the Texas Department of Criminal Justice said in a statement on Thursday night.
Law enforcement found the bodies of five people in the home. A 1999 white Chevrolet Silverado was missing, they said.
"It is believed that escaped inmate, Gonzalo Lopez, may be driving the vehicle and may be armed," authorities wrote.
Authorities have not named the victims, only describing them as an adult and four minors. Law enforcement believes that family had been there at the cabin on Thursday, but they were unclear on whether Lopez was already hiding at the residence, Chief of Staff Jason Clark of the Texas Department of Criminal Justice told reporters in a press conference.
Law enforcement in Atascosa County spotted the Chevy truck, Clark said. Authorities trailed him and spiked the tires of the vehicle, he said. There was a short chase and crash, he said. Lopez, who was armed with an AR-15 and a pistol, fired several rounds at authorities, who shot back and fatally wounded him, Clark said.
"He went down there and struck…