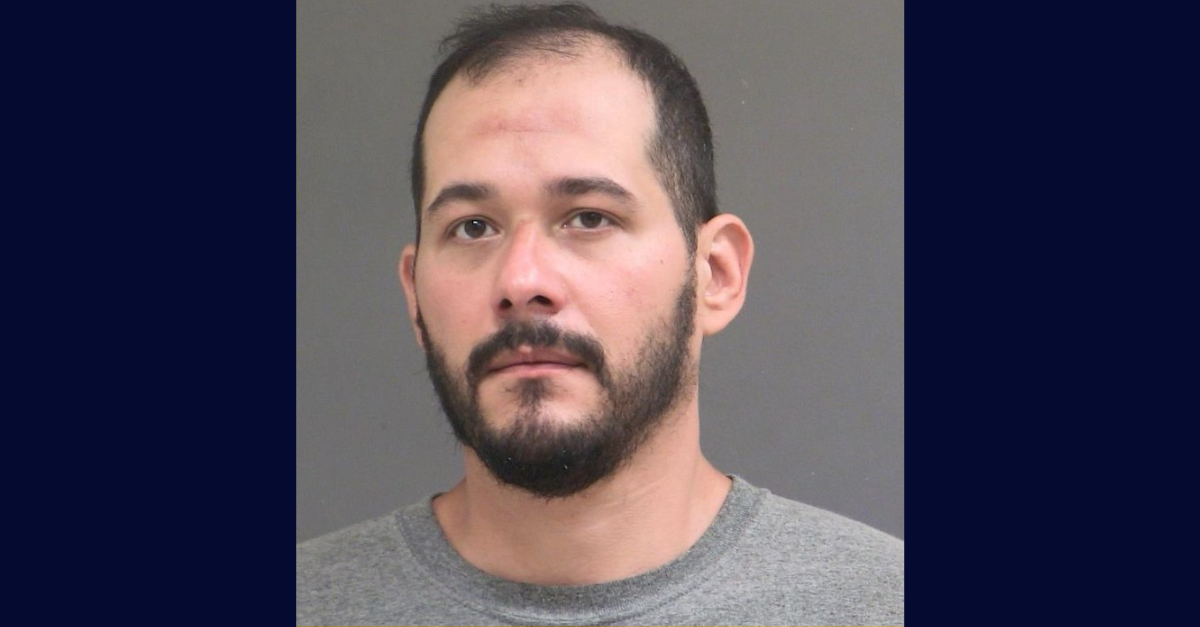 Antonio Arredondo used social media to prey on single mothers and their daughters, authorities said. (Mugshot: Washington County Sheriff's Office)
Authorities in Oregon say a man used social media to meet single mothers and sexually assault them and their daughters. Investigators fear there could be more victims in light of the new charges, and defendant Antonio Arredondo, 37, being a sex offender.
The Dallas Police Department in Oregon, Portland Police Bureau, the Tigard Police Department, and the Washington County Sheriff's Office discussed the allegations in a joint statement published Thursday.
A Washington grand jury indicted Arredondo on Aug. 2 for three counts of rape in the first degree, two counts of sodomy in the first degree, and three counts of sex abuse in the first degree. A grand jury indicted him on Monday for another count of sex abuse in the first degree regarding a separate victim in the same county.
Authorities currently have him locked up in the local jail.
"Through the investigation and indictment process, investigators and the Deputy District Attorney assigned to the case learned of at least two other cases in Oregon involving Arredondo with similar circumstances – the Portland Police Bureau is investigating one, and the City of Dallas Police is investigating the other," deputies said.
Arredondo preyed on single mothers through social media in order to worm his way into their lives and sexually assault them, their daughters, or even both, investigators claim.
"Investigators believe Arredondo uses social media apps such as Facebook to seek out single women with young daughters and pursues romantic relationships with the single mother," they wrote. "Arredondo is eventually invited into the home of the victims and, over a short period of time, he sexually assaults the mother and or daughter."
Oregon authorities believe he has been in the Pacific Northwest for several years. In light of there being multiple cases throughout Oregon, investigators and prosecutors "strongly believe" there are more victims in the Pacific Northwest region.
From deputies:
We are releasing Arredondo's recent booking photo to help potential victims identify him. If you or someone you know has been a victim of Arredondo, please contact your local law enforcement or the Washington County Sheriff's Office at (503) 846-2700.
Texas sex offender records show Arredondo was convicted in a 2009 case for indecency with a child by contact. The abuse survivor was 10 years old.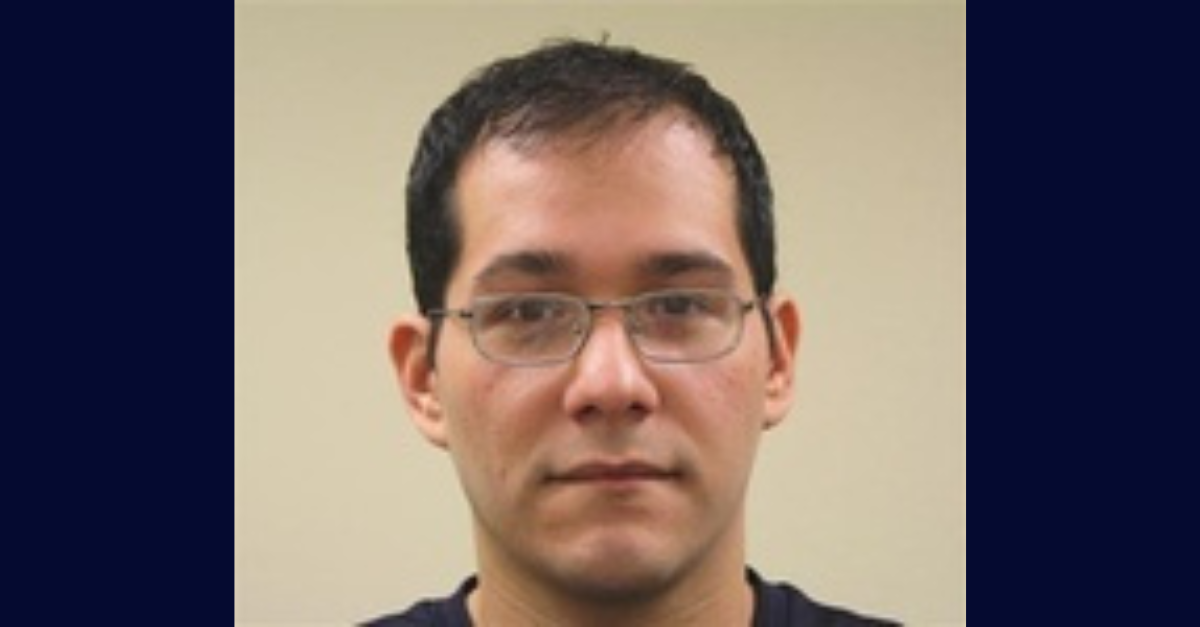 This is Antonio Arredondo in a March 3, 2015 mugshot from the Texas sex offender registry. Now Oregon authorities say he has used social media to prey on single mothers and their daughters. (Mugshot: Texas sex offender registry)
"This is some kind of predator in our opinion," Sgt. Danny DiPietro of the Washington County Sheriff's office said, according to KGW.
The district attorney's office in Washington County want him behind bars until trial.
"This Defendant is dangerous and has demonstrated a willingness and an ability to ingratiate himself with mothers so that he can victimize their daughters," prosecutors wrote in a motion seeking pre-trial detention, according to KATU. "He is a sex offender who is violently re-offending and making statements suggestive of a willingness to physically harm the witnesses. The community is at risk, as are the people who have come forward."
The judge is scheduled to rule Tuesday on setting a bond.
Have a tip we should know? [email protected]