The "tragic and senseless shootings" across three residences culminated in the suspect taking his own life, according to cops in Memphis, Tennessee.
Mavis Christian Jr., 52, is dead from a self-inflicted gunshot wound, officers said.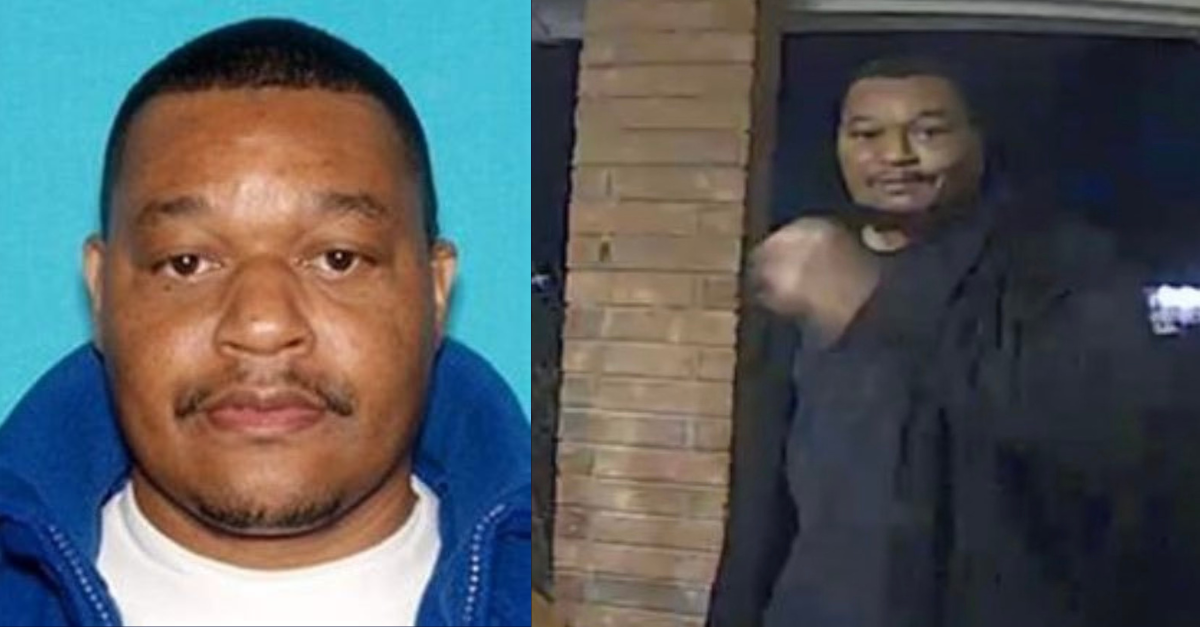 Mavis Christian Jr. killed himself after fatally shooting four female victims and critically injuring a fifth, according to cops in Memphis, Tennessee. (Images: Memphis Police Department)
Police said they responded Saturday at 9:22 p.m. regarding a shooting at the 100 block of Howard Drive. They found a female victim shot to death.
Officers connected this and two more scenes, in which a total of three other female relatives died.
Police claimed that Christian fatally shot two female victims, and critically injured another on the 3600 block of Field Lark Drive. He allegedly shot a fourth female victim on the 5000 block of Warring Road.
Christian was a relative of the victims, officers said in a WREG report.
Cops announced that they found Christian early Sunday morning in a white Chevrolet Malibu in the 3000 block of Alta Road. First responders pronounced him dead at the scene.
Officers did not release information on suspected motive or name the slain victims. They did not specify the relationships between the suspect and the five victims.
The survivor is 15 years old, Memphis police Public Information Officer Christopher Williams told Law&Crime on Sunday.
"Our thoughts and prayers go out to the victims and their loved ones as our community grieves more lives taken by domestic violence," officers wrote.
We want Law&Crime to be your favorite destination for all things true crime
To continue bringing you the very best content, we rely on valuable feedback from our loyal viewers. We invite you to take a brief survey about the kind of programming you want to see more of from us. Participation is anonymous and will only take about 3 minutes.
Have a tip we should know? [email protected]