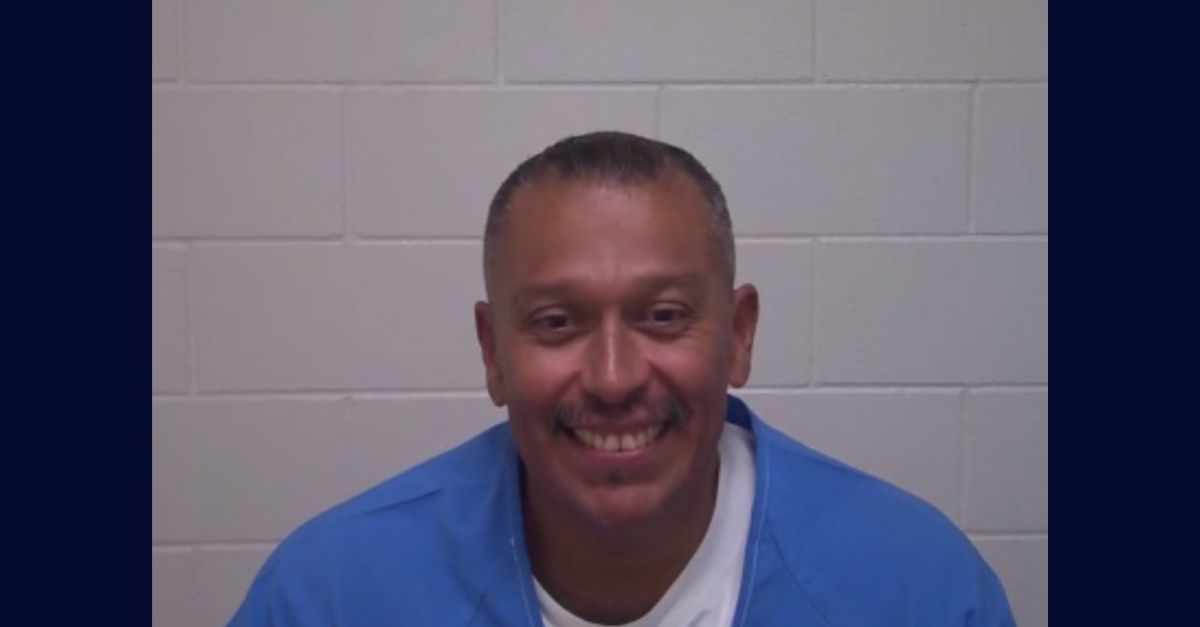 Miguel Solorio (Northern California Innocence Project)
A man who spent 25 years in prison for a drive-by shooting that killed an 82-year-old woman in California that he didn't commit was exonerated and ordered released from custody this week after prosecutors agreed the case was tainted by mishandled eyewitness evidence and false testimony, his lawyers said.
Miguel Solorio's case was overturned by a judge this week, according to a statement from the Northern California Innocence Project, which handled his case. He was arrested and ultimately sentenced to life without the possibility of parole for the shooting in 1998 in Whittier.
"This nightmare started when I was 19 years old," Solorio said. "I'm now 44. This was going to be my 25th Christmas in prison. Being home this year will be the best present ever."
"It's like a dream I don't want to wake up from," he said after the hearing. "This day finally came."
His lawyers said this was a tragic example of law enforcement with "tunnel vision," zeroing in on Solorio as the lone suspect.
"Once a witness mentioned Solorio's name, law enforcement officers focused solely on him, disregarding other evidence and possible suspects and putting their own judgment about guilt or innocence above the facts," said Northern California Innocence Project Staff Attorney Sarah Pace.
Four eyewitnesses who were shown Solorio's photograph did not identify him, while some pointed to a different suspect altogether, and an investigator testified falsely about his alibi, the lawyers said.
"But rather than pursue any other leads, law enforcement continued to present the witnesses with photos of Solorio until some of them identified him," they said.
After years of fighting for justice, Solorio eventually got the help of attorneys from Santa Clara University School of Law's Northern California Innocence Project in 2020.
The lawyers gathered evidence from several people who identified the real culprits, including his brother as the gunman, and learned the lead detective lied on the stand. Lawyers also said new science revealed information suggesting the memories of the eyewitnesses were "irreversibly contaminated" by being repeatedly shown Solorio's face.
"The fact that they did not identify him initially, moreover, actually pointed to his innocence," they said.
The Los Angeles District Attorney's Office agreed that Solorio is innocent and should be freed.
"We are delighted that the court agreed with our position and vacated Mr. Solorio's convictions," a spokesperson with the district attorney's office said in a statement, the Los Angeles Times reported. "This case presented serious issues of eyewitness misidentification, which are common in wrongful convictions."
Have a tip we should know? [email protected]