The trial for the Florida dentist accused of being the mastermind behind his brother-in-law's murder begins this week. Opening statements are scheduled to kick off Thursday in the case against dentist Charlie Adelson for the death of Dan Markel.
The Crime
Note: The following details can be attributed to Charlie Adelson's arrest affidavit. 
Just after 11 a.m. on July 18, 2014, Tallahassee police received a report that there was a shooting at the home of a law professor. According to court documents, the victim — later identified as Daniel Markel — was found slumped over in his car from a gunshot wound to the head. Markel, who worked at the Florida State University Law School, was pronounced dead at a nearby hospital.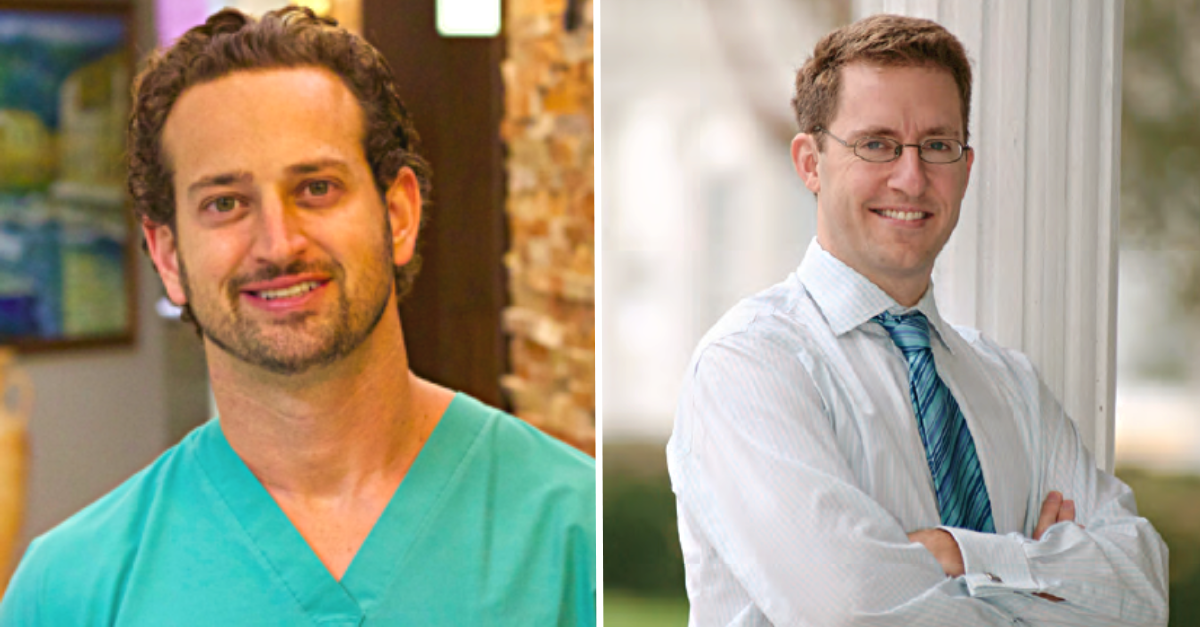 Charlie Adelson (left), Dan Markel (right)
Investigators say at the time of the shooting, Markel was talking on the phone with someone. He allegedly told the person that someone was in his driveway and he did not recognize them. The person he was on the phone with told officers he heard what sounded like a "loud grunt," followed by a conversation, and labored breathing from Markel.
A neighbor told police they heard what they believed was a gunshot. When they looked out the window, they saw a car believed to be a Prius backing out of Markel's driveway. It was later discovered that the same Prius had been following Markel throughout the day leading up to that evening's fatal shooting.
The Motive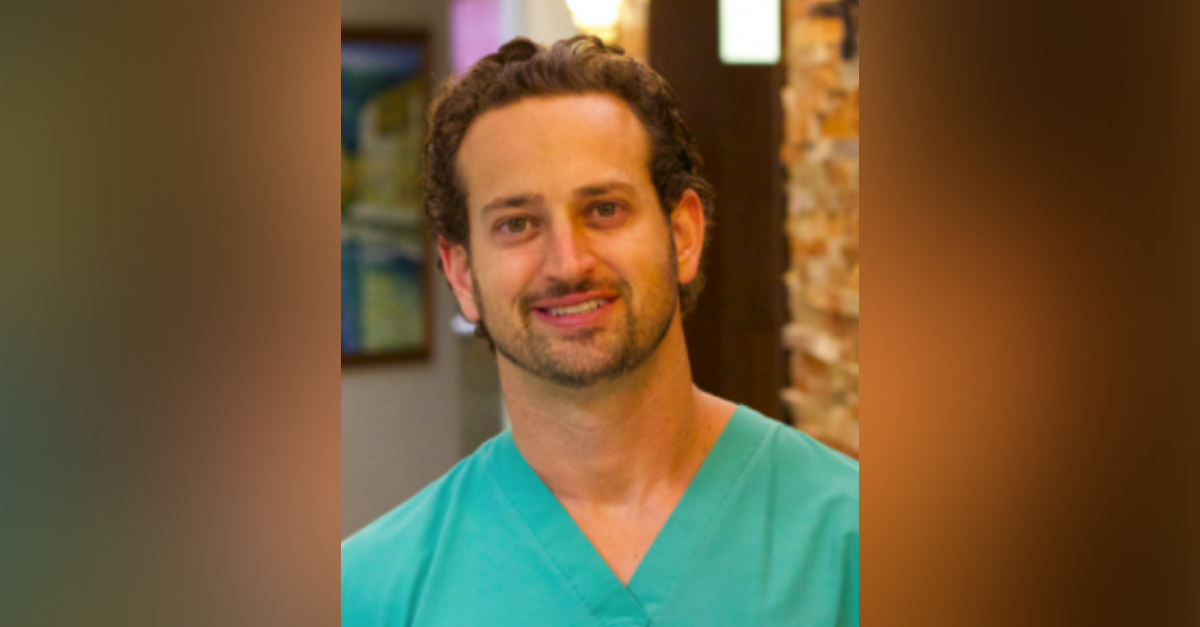 Charlie Adelson (Adelson Institute)
At the time Markel was killed, he was in a bitter custody battle with his ex-wife, Wendi Adelson. Wendi Addison is Charlie Adelson's sister.
The Adelson family — including Charlie and Wendi Adelson's parents — became involved in the custody battle and at one point allegedly planned to offer Markel $1 million to allow the Markel children to relocate to south Florida to be close to the Adelson family, according to court documents.
Further investigation found Charlie Adelson did not get along with Markel, and detectives say one of Wendi Adelson's prior boyfriends told them Charlie Adelson allegedly looked into hiring a hitman the summer before Markel was killed.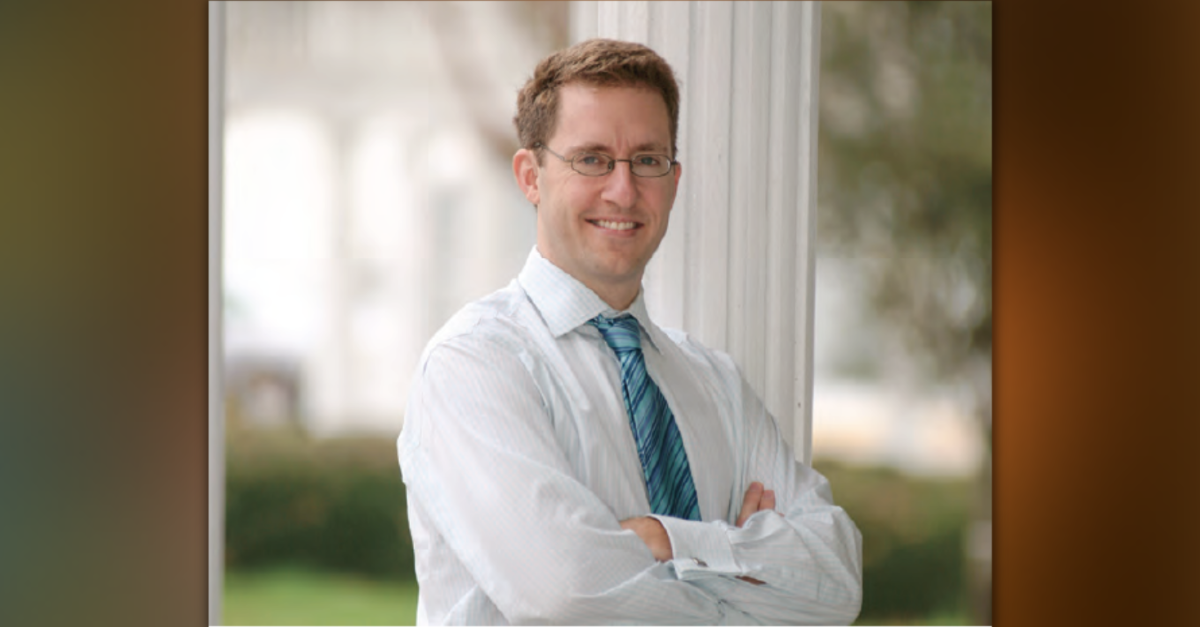 Dan Markel (Florida Statue University, College of Law)
In an interview with Wendi Addison, she told police "Charlie had joked about hiring a hitman to kill Markel in the past," and that he "had previously commented that he had looked into hiring a hitman, but it was cheaper to buy her a television as a divorce gift."
While in the interview room, Wendi Adelson called her parents to tell them about the shooting. She asked them to notify Charlie Adelson, which they did. Phone records show after the Adelson parents called Charlie Adelson, he then called a woman named Katherine Magbanua and spoke with her for two minutes and 49 seconds.
Katherine Magbanua, Sigfredo Garcia, and Luis Rivera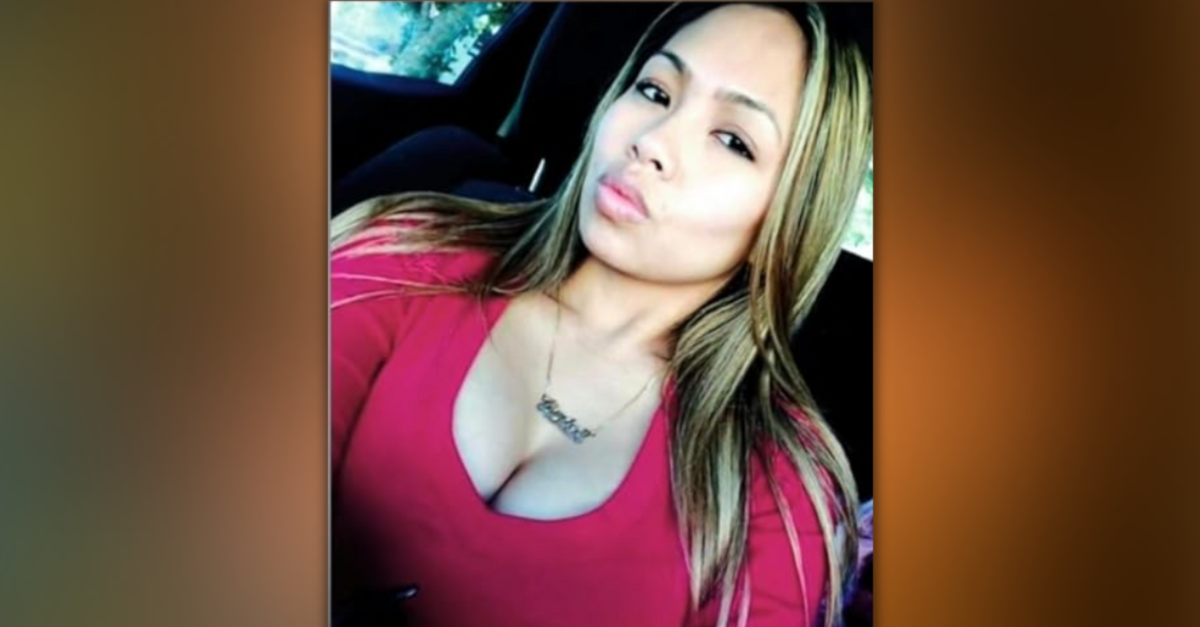 Katherine Magbanua (Instagram)
Around the time of the murder, investigators say Katherine Magbanua was involved in a "personal relationship" with Charlie Adelson. Detectives believe Charlie Adelson told Magbanua about the Markel custody battle and about his interest in hiring a hitman. Furthermore, court documents show Magbanua allegedly recruited the father of her children, Sigfredo Garcia, to carry out the murder.
As if things couldn't get more complicated, investigators believe Garcia recruited another person to assist in Markel's murder — Luis Rivera.
Surveillance footage from the morning of the murder captured a Prius waiting for Markel to exit a health and fitness club just hours before he was killed. That same Prius is later caught trailing Markel's car all the way back to his Tallahassee home and is the same Prius Markel's neighbor said he saw backing out of Markel's driveway after he was shot.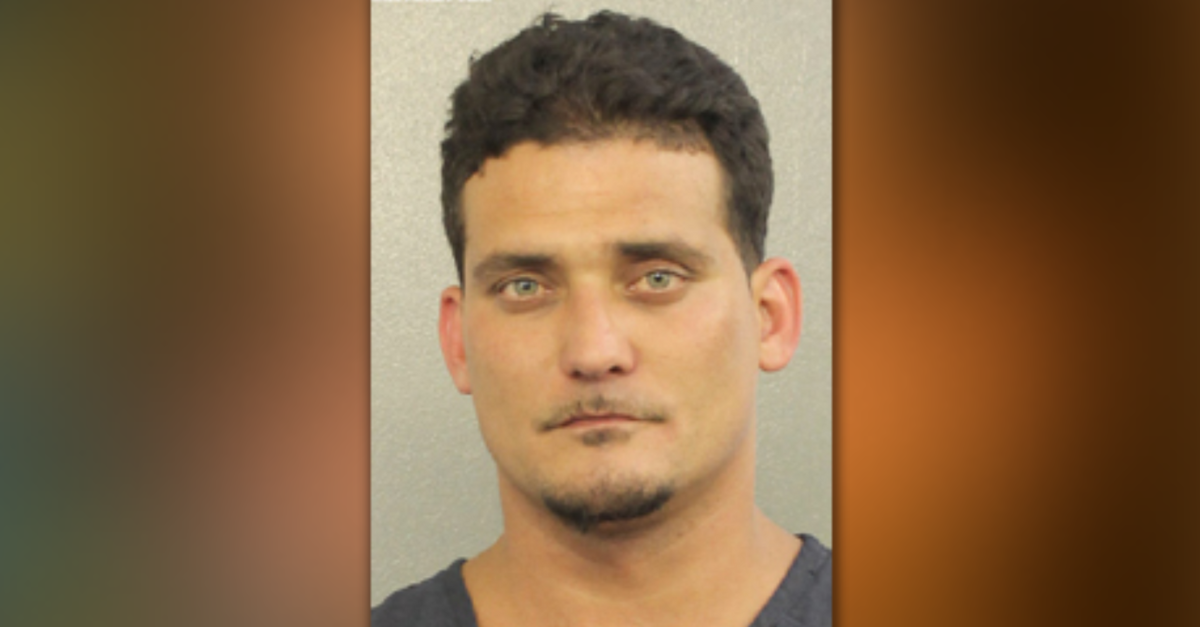 Sigfredo Garcia (Leon County Sheriff's Office)
Police used more surveillance video and toll monitoring devices to track down the Prius. It had been rented three days before the homicide on July 15, 2014. The rental contract listed the customer as Luis Rivera. The co-signer was Sigfredo Garcia, who was listed as Rivera's "brother." GPS monitoring installed in the vehicle showed the Prius had been to Magbanua's home, the fitness club, and Markel's home while it had been rented. It was later returned on July 21, 2014.
Phone records from the cellphones of Magbanua, Garcia, and Charlie Adelson show dozens of phone calls between each other in the months leading up to, and after, Markel's death. Magbanua and Garcia also called Charlie and Wendi Adelson's father — Harvey Adelson — on July 1, 2014. However, police have not charged Harvey Adelson in this case.
After the murder, police started watching the movement of Charlie Adelson, Magbanua, and Garcia. Through their surveillance and recorded conversations, it became clear to them that the three had conspired and planned to kill Markel.
Arrests and Trials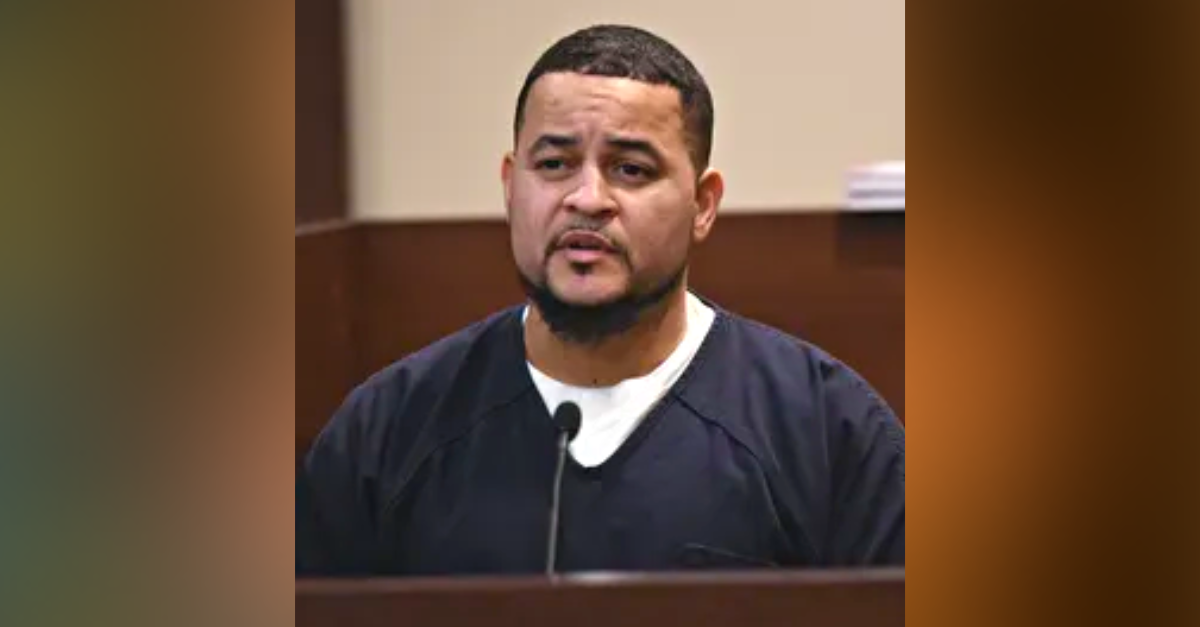 Luis Rivera (The Law&Crime Network)
In May 2016, nearly two years after Markel was murdered, Garcia was arrested for first-degree murder. In June, a Leon County grand jury indicted both Garcia and Rivera on charges related to Markel's murder.
Later that year, on Oct. 1, 2016, Magbanua was arrested for first-degree murder. Three days later, avoiding trial, Rivera pleaded guilty to second-degree murder and was sentenced to 19 years in prison.
In 2019, a jury found Garcia guilty of first-degree murder while a judge declared a mistrial in Magbanua's case. Due to the COVID-19 pandemic, her retrial was delayed — and pushed back several times — to May 2022 when a jury ultimately found Magbanua guilty of first-degree murder, conspiracy and solicitation. Both Garcia and Magbanua are serving life sentences.
Just before Magbanua's retrial began, and eight years after Markel's death, Charlie Adelson was arrested and charged with first-degree murder.
What's next?
Charlie Adelson's murder trial was scheduled for February 2023, but it was delayed to October. Jury selection kicked off on Monday and opening statements are scheduled to begin sometime Thursday. Magbanua, Garcia, and Rivera are expected to take the stand as witnesses in the state's case.
You can livestream the entire trial on the Law&Crime Network YouTube page.
Have a tip we should know? [email protected]