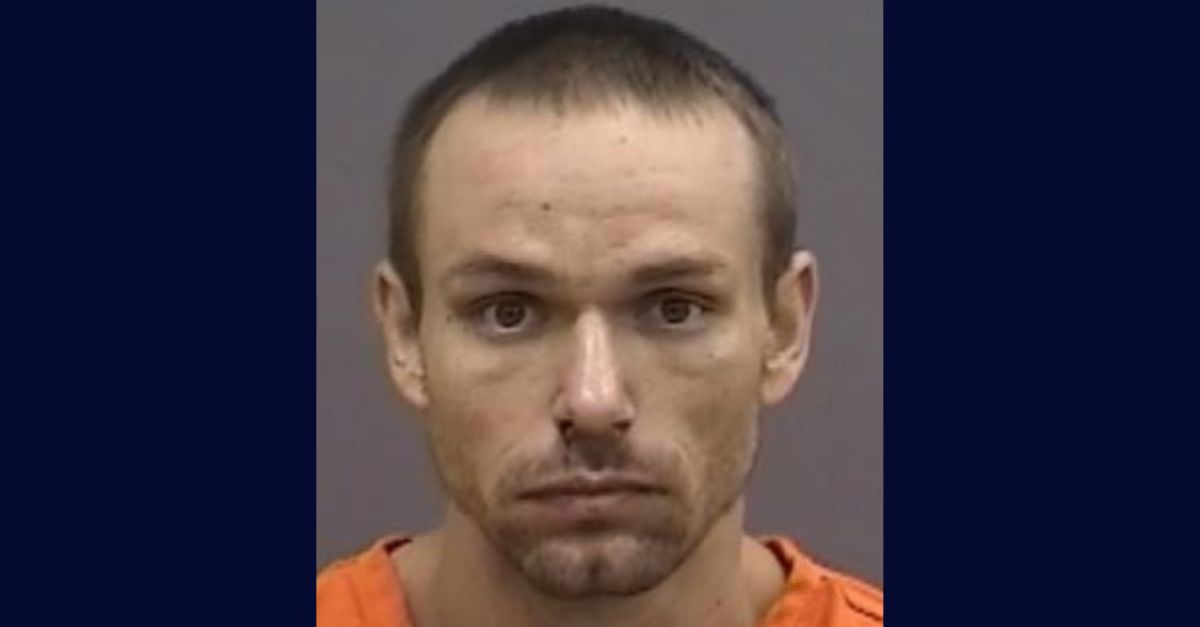 Shannon Ricky Owens, 31, is accused of shooting a man in Lakeland, Florida, and then dragging the victim's body by his feet to try to dispose of the body, police said. (Hillsborough County Jail)
A group of witnesses was credited with detaining a murder suspect until cops could arrive after he allegedly asked them to help dispose of the body of a man he shot in the neck, an affidavit says.
Hillsborough County, Florida, deputies were called to a home in Lakeland around 11:30 p.m. Sunday for a shooting. When they arrived, they found the victim dead from a gunshot wound.
Deputies found "drag marks leading away from a pooling of blood" near the back of a Ford F-150. Witnesses detained the shooter, identified as Shannon Ricky Owens, 31.
The witnesses told deputies they looked outside after hearing a gunshot and saw Owens standing over the victim. Three witnesses said they saw Owens dragging the victim's body by the feet and asking them to help get rid of the body, the affidavit said.
"I have to protect you girls," one of the witnesses recalled Owens saying. "I have to get him out of here."
Another witness confronted the suspect and got into a fight with him. The witnesses grabbed the murder weapon and the victim's car keys from Owens and detained him until cops arrived.
Deputies took Owens into custody. In an interview with detectives, Owens claimed not to know the victim but said the victim was not armed, and they had no argument before the shooting. The victim's name has not been released. The affidavit does not say why Owens allegedly shot the victim.
"I commend the work of our deputies and detectives who worked hard to determine what happened and hold the person responsible for this murder accountable," said Hillsborough County Sheriff Chad Chronister in a statement.
Owens faces charges of second-degree murder and being a felon in possession of a firearm. Police say he's a seven-time convicted felon in Florida. He's at the Hillsborough County Jail without bond.
Have a tip we should know? [email protected]