A Catholic school in Sacramento recently expelled three students, leaving their parents shocked and upset; the cause of the expulsion was allegedly due to the mother's career as an OnlyFans model.
Crystal Jackson, a 44-year-old OnlyFans model, who goes by the name Tiffany Pointdexter on the site, recently criticized parents in her community after her three sons were expelled from a Catholic school.
The school, Sacred Heart Parish School in Sacramento, sent an email to Crystal and her husband Chris informing them that their children, aged 8, 10, and 12, were no longer welcome to attend.
In the email, principal Theresa Sparks stated that the couple's "apparent quest for high profile controversy in support of your adult website is in direct conflict with what we hope to impart to our students."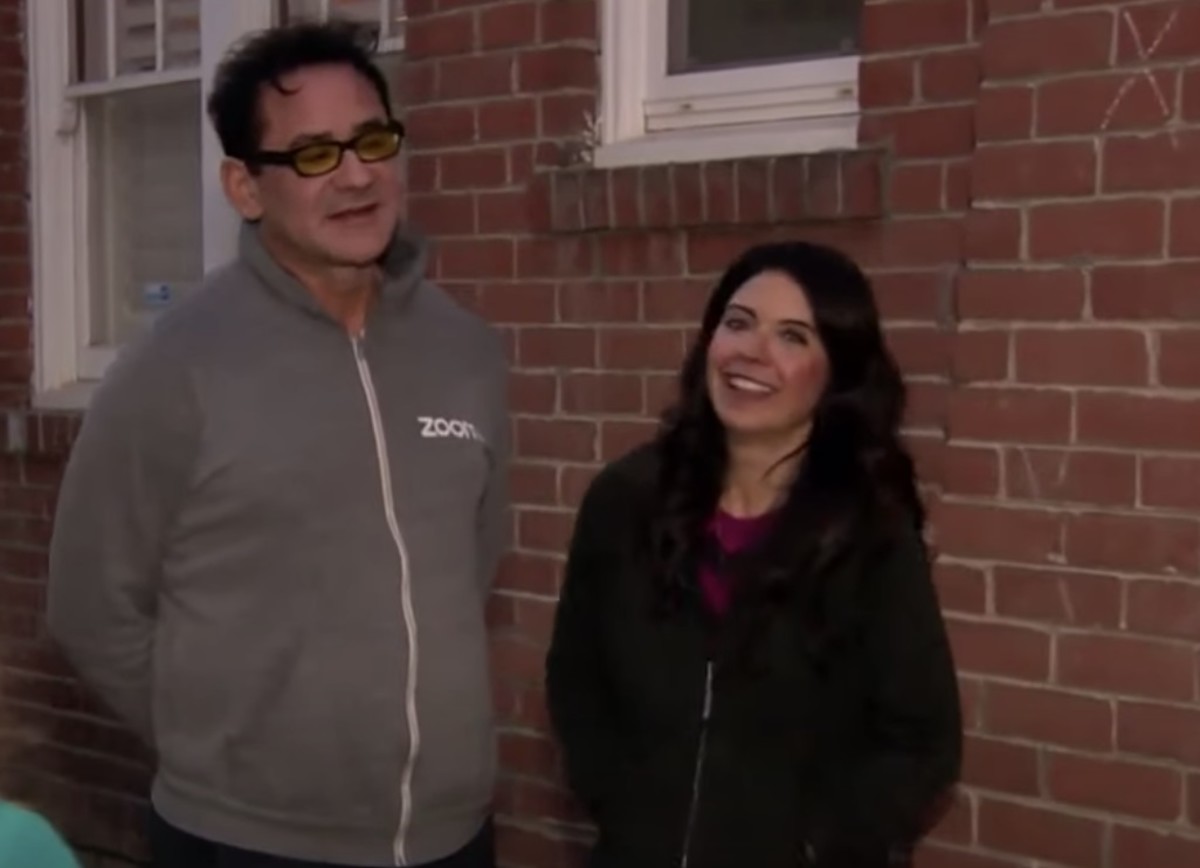 Crystal expressed shock and disbelief over the expulsion, saying: "We are incredibly shocked, upset, and unsettled. We received an email at 8 pm [on Sunday, February 21] saying our kids were no longer welcome at the school and they should not return from Monday."
When the couple told their children the news, they were upset and confused, with their youngest child asking why he couldn't continue going to school. Crystal stated that their children are "really good kids" who have done nothing wrong and that the expulsion was unfair.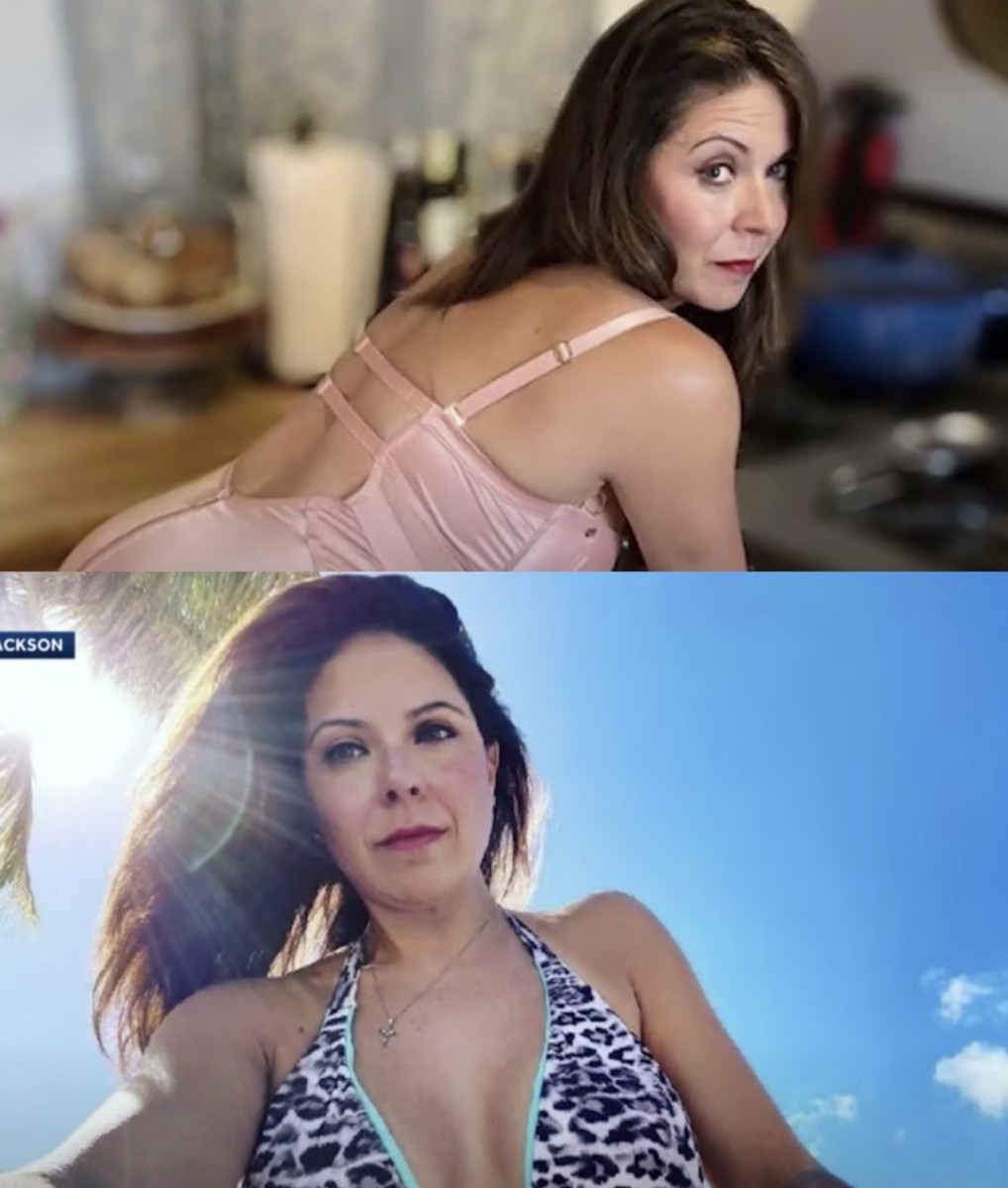 The parents were also upset with the school for not providing any notice, saying that they should have been given at least a week to break the news to their kids and complete any outstanding work. Chris claimed that the school's decision to expel their children was strategic, designed to "rip the kids up from their roots and give them no time to adjust."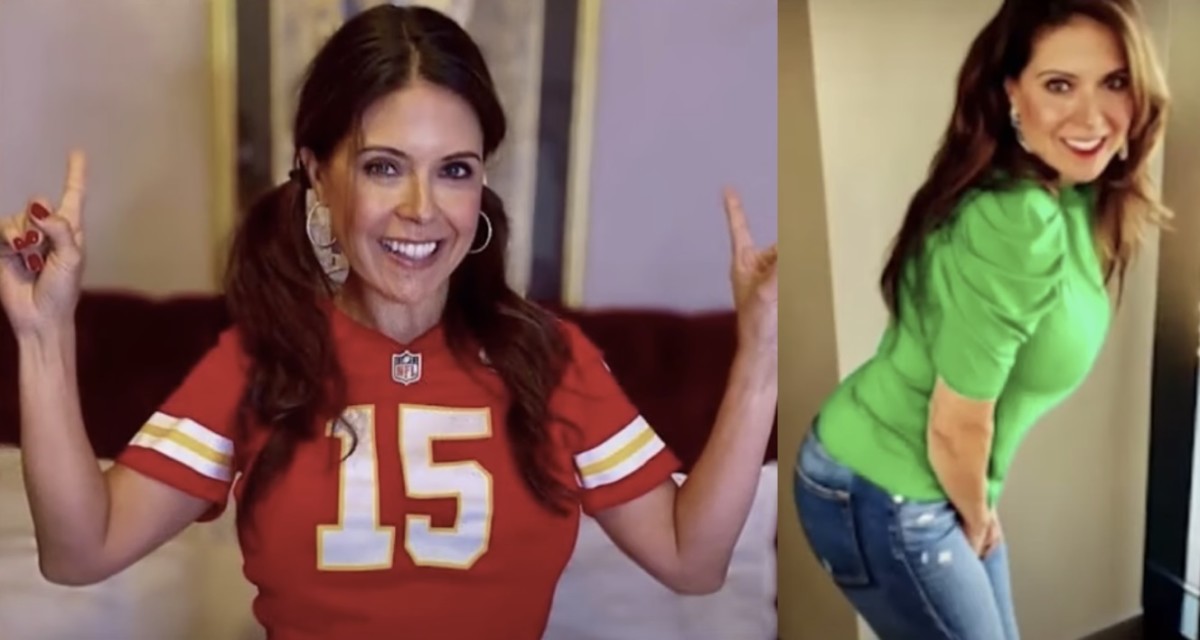 The couple's options for schooling are now limited, as they believe that other Catholic-run institutions will reject them due to the scandal. Chris stated: "I'm not sure that any catholic school in the area will have us now, they've made sure every school knows about us. We are looking into homeschooling and potential public schools – that's how far we've gotten with the notice they gave us."
Despite the expulsion, the couple expressed relief that they no longer have to deal with the school's toxic environment and judgmental parents. Crystal said: "For us, the school was a toxic environment, plus there's nothing more they can do to us now."
Sources: AmericaNews, Daily Mail