Although catalytic converter theft is not a recent occurrence, there has been an increase nationwide that is particularly impacting Dallas-Fort Worth. This spike includes a sizable seizure in Carrollton and one theft that was recorded on camera and in which the vehicle owner confronted the thief.
Photographer Clay Hayner had become a target for burglars with his work truck parked in Dallas' Design District, claiming that in an effort to get quick cash, thieves had ripped off the catalytic converter from underneath his car four times. Now, the frustrated man decided to track down the thieves and decided to resolve the situation on his own once he located the man who was giving him so much grief.
After learning that someone was watching his van, he decided to put an end to the thefts once and for all. Hayner installed a Ring security camera to continuously monitor his car. He was desperate to catch the thieves in the act since he was tired of them.
When Clay Hayner observed the alleged thief approach his car and crawl underneath, he was watching his home security video. Hayner rushed outdoors after grabbing a metal rod.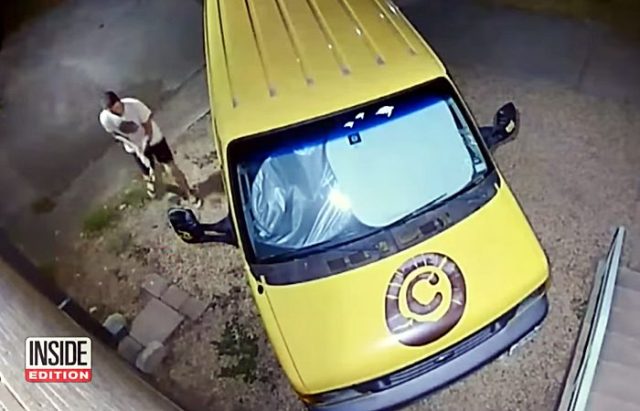 Clay Hayner said, "I see a guy waking around the van and he's starting to move some of the stuff under there."
"I looked under the van, and I saw a body there. And then he looked at me, and he had the knife in his hand, so I just went and started hitting him," Hayner added.
Hayner reached beneath the van and grabbed a light stand, hitting the robber with the metal pole. Despite being armed with a knife, the thief was no match for the photographer.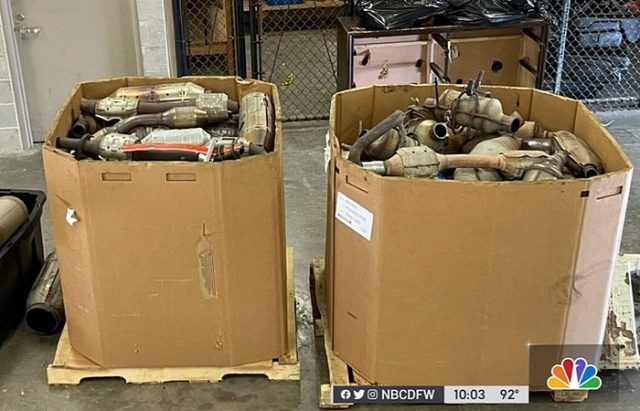 The suspect yelled, "I'm leaving!" before breaking free and running off. As the suspect rolled out from under the vehicle and fled, leaving behind a duffle bag containing tools, however, this was "the fourth time they tried to take it, and they got it twice," as Hayner stated.
"My adrenaline had just taken over — just all the frustration from the past year just kind of built up, and I just let him have it," Hayner said.

"So all this frustration of me having to watch the van constantly, them stealing my stuff. It just kind of built up. I work hard to have things; have a car, travel, do all this stuff. And then these guys just come in and take it and sell this calibrator for like $40." Hayner explained.
Since he and his neighbors have had enough, Hayner said he hopes investigators will catch the thief, who had not yet been identified, while speaking about the incident.
Hayner said, "We're sick of this. We're not going to put up with this anymore. Everyone is so happy that I fought back. A bunch of neighbors came by to say thanks because I probably saved their cars from getting taken."
VIDEO: A Dallas man confronted — and beat — a man who appeared to be attempting to steal a catalytic converter from his van. "I'm leaving! Im leaving!" the suspect shouted. Police are investigating. More on @FOX4. pic.twitter.com/ymr2ARi6iG

— David Sentendrey (@DavidSFOX4) August 7, 2022
Sources: Taphaps, fox4news, fox5atlanta