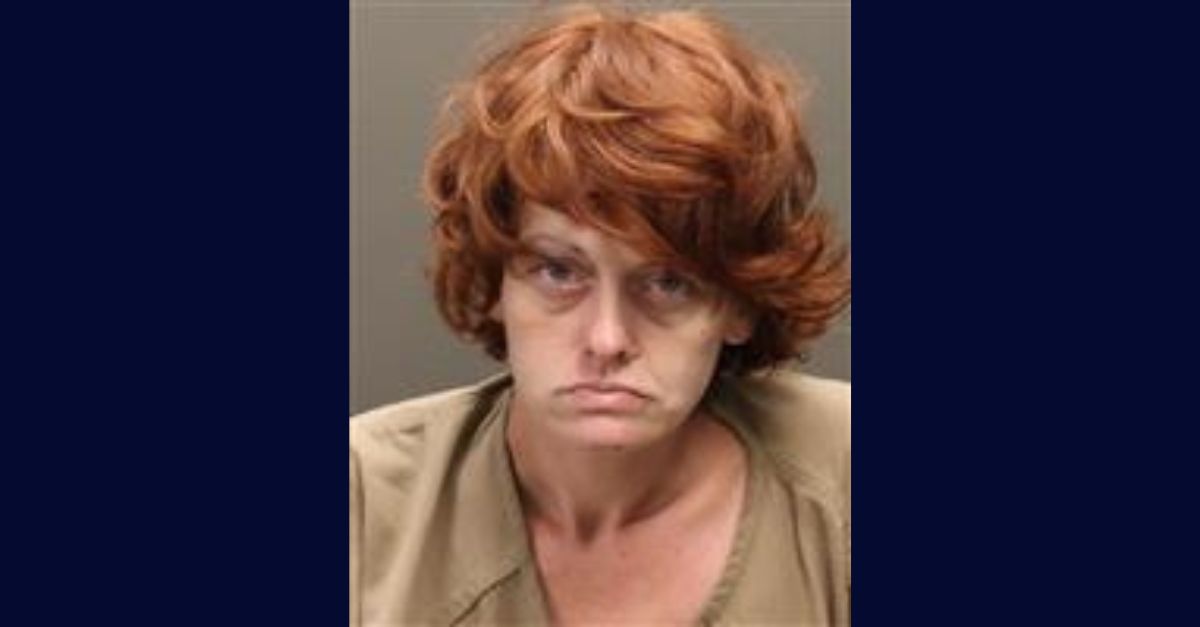 Rebecca Auborn (Franklin County Jail)
An Ohio woman who allegedly met men for sex and drugged them so she could rob them has been indicted in four murders, authorities said.
Rebecca Auborn, 33, faces a slew of charges on top of the murder counts, including involuntary manslaughter, aggravated robbery, felonious assault, corrupting another with drugs, tampering with evidence and drug trafficking, officials said in a news release.
"Don't buy sex in Ohio — it ruins lives and could cost you yours," Ohio Attorney General Dave Yost said.
The case came to light after the Central Ohio Human Trafficking Task Force received information that a woman was meeting men for sex in northeast Columbus, then dosing the "Johns" with drugs to steal their possessions, authorities said.
Detectives connected Auborn to several overdoses and robberies beginning in December 2022.
Four unidentified victims died from overdoses in 2023. Details about the cases were not disclosed in the news release.
The Ohio Attorney General's office had no further information.
Auborn was initially charged on Sept. 11 and has been in the Franklin County Jail since the new charges were filed this week. No attorney is listed in online court information.
The one case in which authorities have publicized the name of a victim and suspect Auborn of homicide was a deadly overdose in January.
On Jan. 15, Columbus police were called to the 2900 block of Azelda Avenue on a report of an overdose. Officers found Joseph Crumpler, 30. He was taken to a hospital, where he died.
Homicide detectives interviewed the suspect, who admitted to supplying the victim with narcotics that caused his death and stealing from him while he was incapacitated, authorities said.
The Columbus Dispatch reported she admitted to mixing fentanyl in the crack pipe of a "John" and stole his car and debit card while he was overdosing, the paper reported.
Have a tip we should know? [email protected]