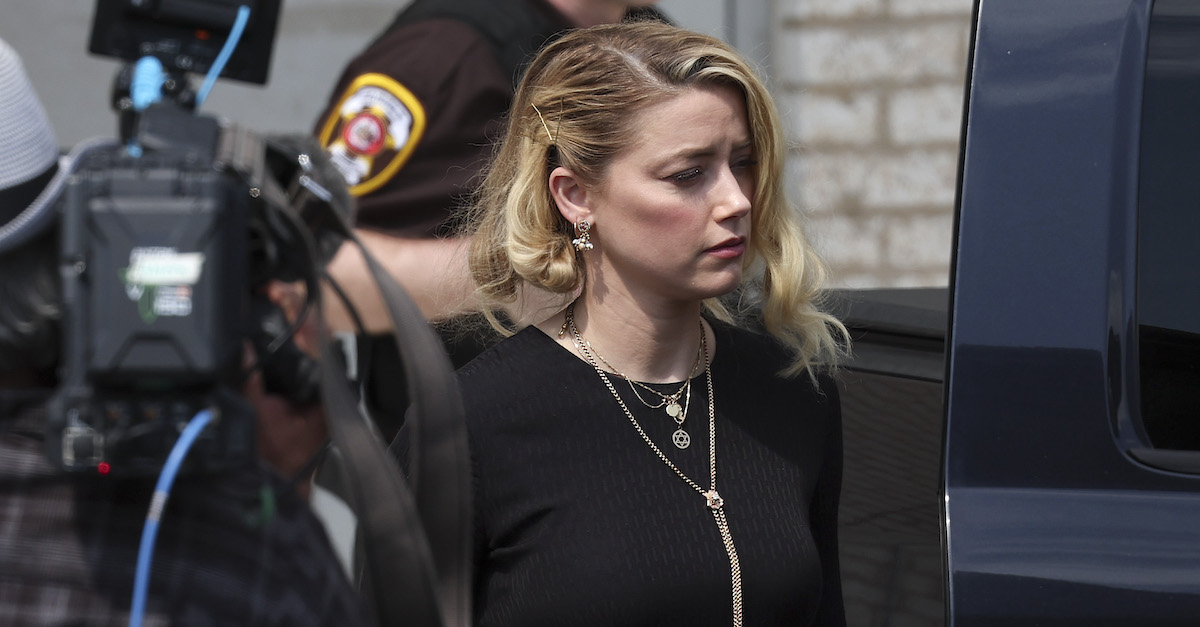 Actress Amber Heard departs the Fairfax County Courthouse on June 1, 2022 in Fairfax, Virginia. (Photo by Win McNamee/Getty Images.)
Amber Heard cannot easily use federal bankruptcy laws to avoid paying millions of dollars to actor Johnny Depp, but she might be able to use a bankruptcy proceeding to slow down the payments. That's according to a law professor and expert on the subject who said the latter possibility is a risky one for Heard — should the Aquaman actress choose that path.
A state court jury in Virginia decided Wednesday afternoon that Heard defamed Depp three times over again via a Washington Post op-ed. While some have complained that the jury's first finding of defamation involved a headline that Heard's legal team asserted Heard never wrote, the bottom line is that the jury apparently didn't believe most of Heard's testimony and determined Heard needed to pay Depp $10 million in compensatory damages and $5 million in punitive damages for the defamation. The presiding judge immediately limited the punitive damages award to $350,000 under a Virginia law that caps punitive damages to that amount.
The jury shot down two of Heard's counterclaims against Depp but ruled that Adam Waldman, a lawyer who was acting as an agent of Depp, defamed Heard just one time. That determination resulted in a counter-award of $2 million in compensatory damages and no punitive damages due from Depp to Heard.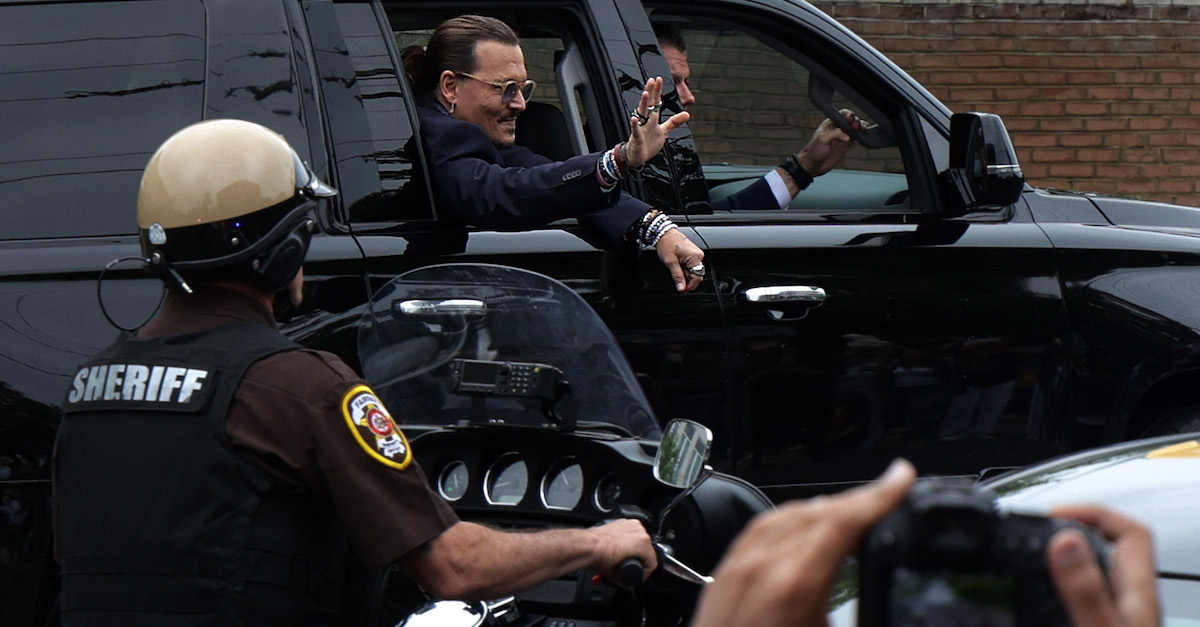 Source