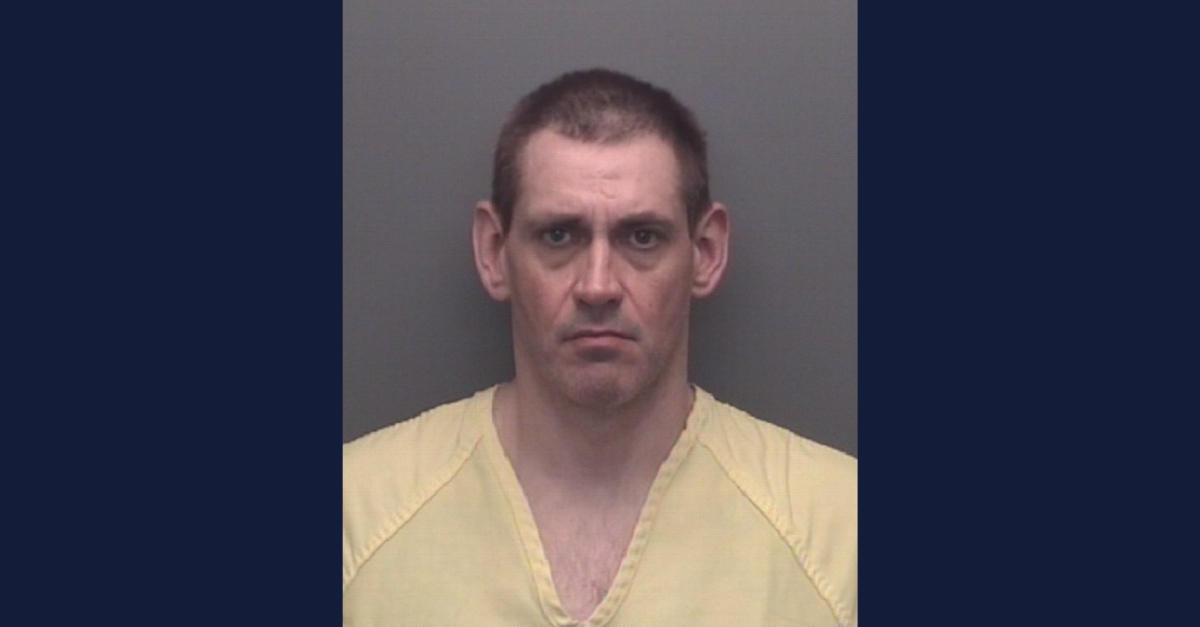 Casey Cole White.
For more than a week, a prison inmate and a sheriff's deputy captured national attention after authorities said they escaped together as part of a "special relationship." Now in custody again, Casey Cole White's defense is arguing that this attention prejudiced his upcoming trial in a separate murder case.
An attorney for Casey White has filed for a change of venue in Lauderdale, Alabama. White, 38, is charged with murdering Connie Ridgeway in 2015.
Already serving a 75-year prison sentence for a multi-state crime spree, authorities took White to Lauderdale County Jail in 2020 after he was accused in the Ridgeway killing. It was at that jail that he apparently crossed paths with deputy Vicky White (no relation). The 56-year-old law enforcement officer allegedly used her high-ranking position at the jail to get him out of there in plain slight, under the pretext of going to a mental health evaluation at court. The search for the two of them ended in Evansville, Indiana, with Deputy White apparently fatally shooting herself in the head as authorities closed in.
Casey White surrendered, officials said.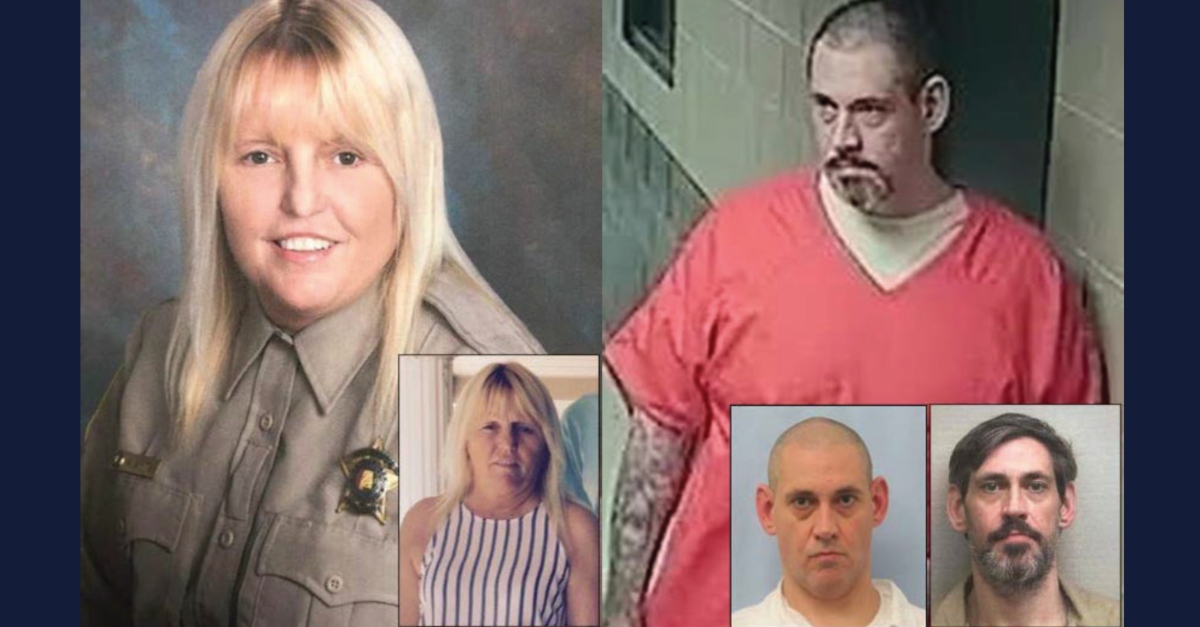 Vicky White, and Casey White.
"Please help my wife," he said, according to the U.S. Marshals in an NBC News report. "She just shot herself in the head, and I didn't do it."
Ridgeway's son Austin Williams welcomed news of Casey White's most recent arrest.
"Just night and day difference," he said, according to NBC News. "It's like you're going through the darkest night, and then the next day the sun is shining."
A 911 call takes us inside the final moments as authorities closed in on Casey White, an escaped prisoner and murder suspect,…