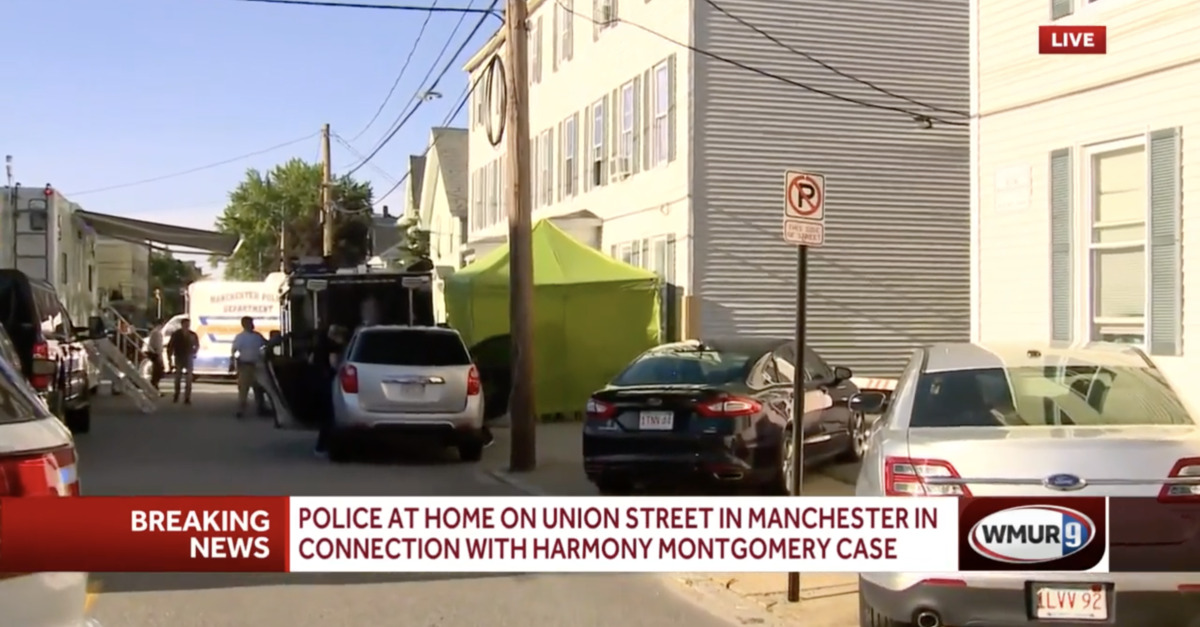 The search for a girl missing since late 2019 has led investigators to the apartment house where her father and stepmother previously lived, New Hampshire and federal authorities announced on Tuesday.
Harmony Montgomery disappeared in late November or December 2019, when she was 5 years old. The girl was belatedly reported missing in December 2021. Earlier this month, she turned eight.
At the time she went missing, Harmony Montgomery was living with her father, Adam Montgomery, and stepmother, Kayla Montgomery. The husband and wife are since estranged. The girl only lived with them for roughly eight months before vanishing. The February prior, Adam Montgomery gained custody of his daughter for the first time.
"[O]n Tuesday, June 14, 2022, the Manchester Police Department in conjunction with other law enforcement agencies will be at 644 Union Street in Manchester, New Hampshire, for the continued investigation of the disappearance of then 5-year-old Harmony Montgomery in 2019," New Hampshire Attorney General John Formella said in a press release. "644 Union Street is a focus of the investigation as it is a location where Adam and Kayla Montgomery previously lived."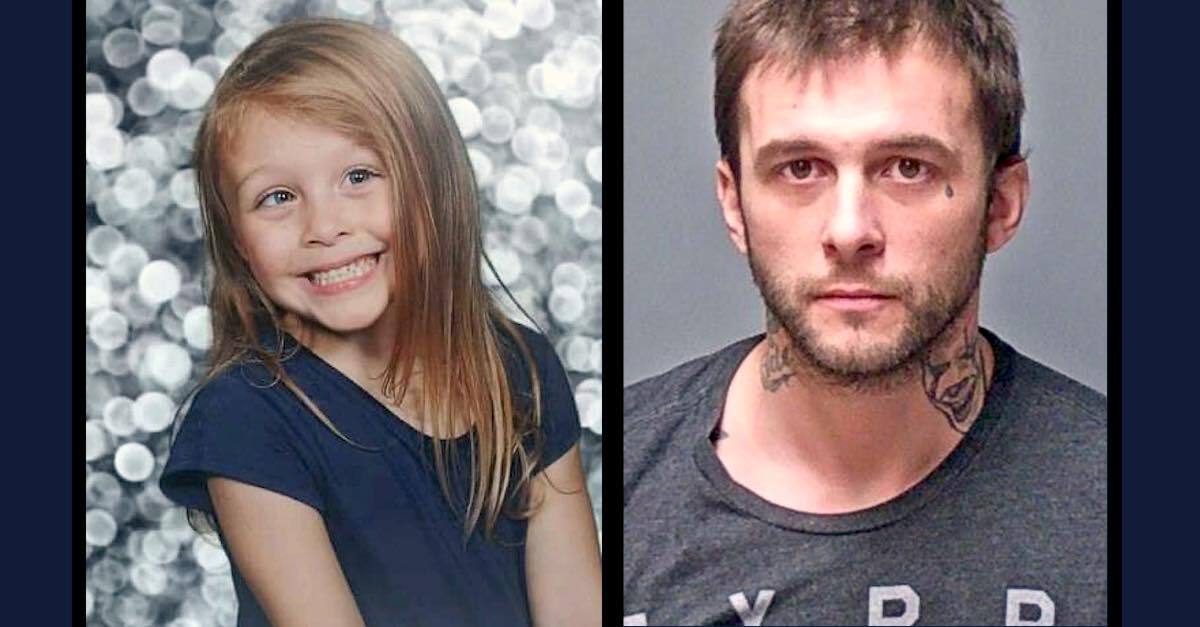 Harmony Montgomery (L) and Adam Montgomery (R) appear in images released by the Manchester, N.H. Police Department.
Also present at the scene were members of a task force including the U.S. Marshals and an FBI division based out of Boston, Massachusetts.
According to Boston-based ABC affiliate WCVB, FBI agents "in Tyvek suits were seen working on the second floor" of the building.
"I heard an alert on my phone, and I looked at it, and I was just like, 'Oh my God. They're somewhere. They have a…